Hololive's Splash Party: The Fizz, Pop, And Postponement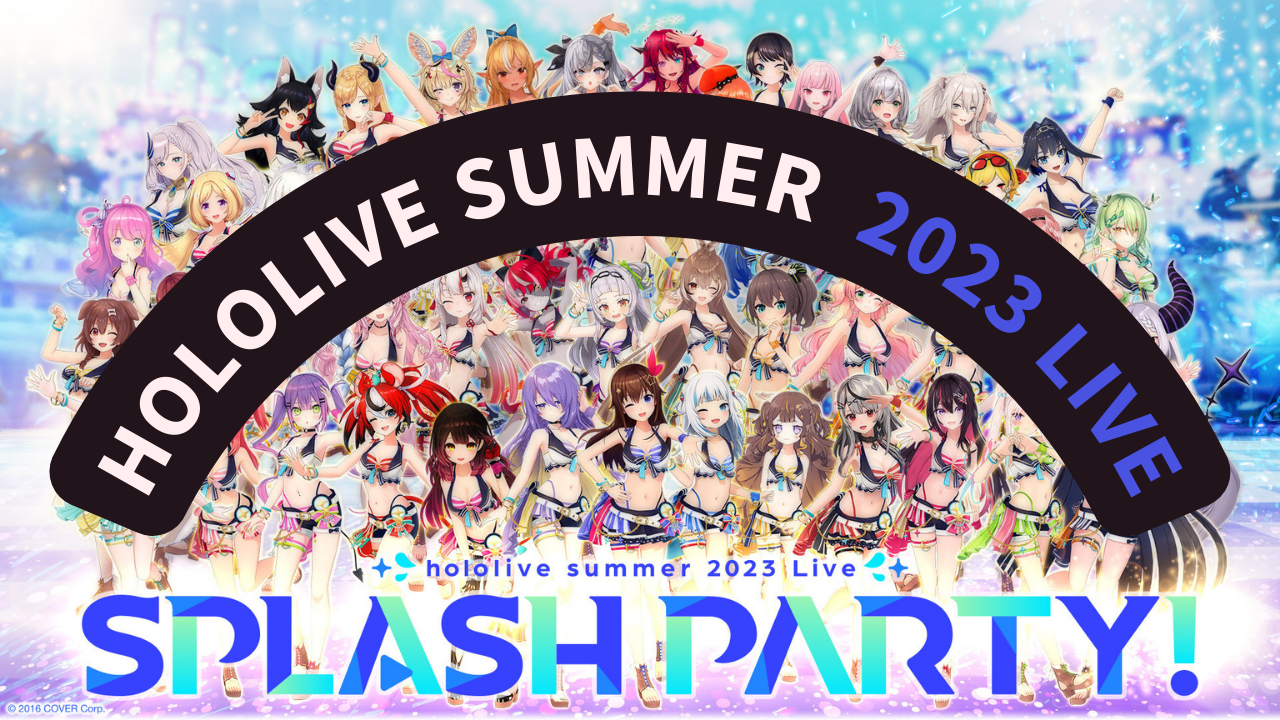 Were you, like us, perched on the edge of your seats, snacks in hand, eagerly awaiting the hololive Summer 2023 Live Splash Party? Who wouldn't be? This event promised a blend of beloved waifus, musical performances, and gaming antics — a quintessential VTuber concoction.
I was huddled in my dimly lit room, RGB lights set to 'party mode,' waiting for the moment to drown in the glory of virtual entertainment. My 2-day Viewing Ticket was ready, but alas, the universe had other plans.
Yeah, they had to postpone the live event due to a high volume of viewers. It's like when you invite five friends to a dinner party, and 50 show up. You love the enthusiasm, but your poor little oven can't keep up, and now you're serving microwaved ramen. 
Z-aN, to their credit, offered refunds for the precious tickets we acquired faster than you can say "Nyanners." For 2-day viewing tickets, a 50% refund was provided. Those who opted for the Sunshine Viewing Ticket received a full reimbursement.
But there's a silver lining! As we await the rescheduled event, hololive has generously graced us mere mortals with the first day of the event, available for free on YouTube! Yes, you read that correctly, FREE!
Here is the hololiveSPDAY1 stream that you can watch on YouTube:
Instead of lamenting our postponed VTuber event, let's acknowledge the swift responses from both hololive and Z-aN. They didn't simply slap a "404 error" message and call it a day. No, they employed technical wizardry, resolved the issues, and completed server maintenance very swiftly.