Blue Journey's Debut Album & Live Concert: It's Showtime!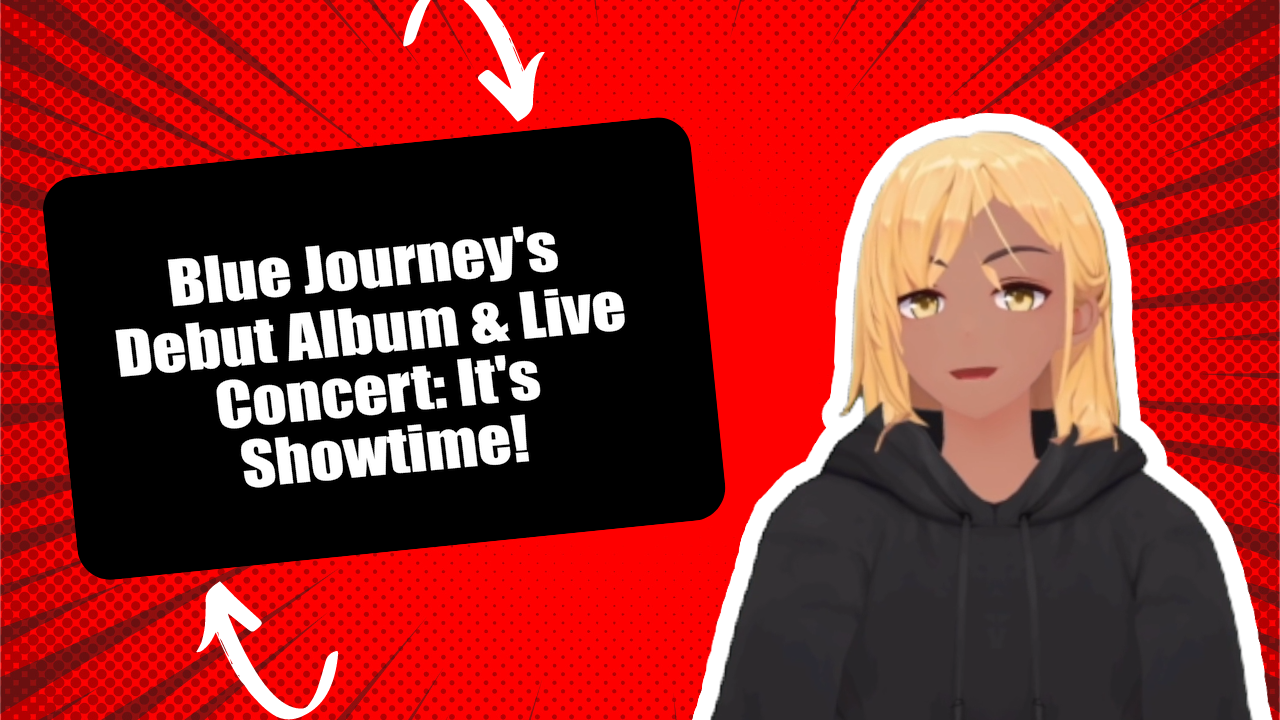 In March, during the culmination of the 4th edition of Hololive Fest — "Hololive 4th fes: Our Bright Parade," a musical endeavor named Blue Journey was unveiled. While it may have seemed like just another Sunday for many, devoted VTuber enthusiasts like myself could hardly contain their excitement. I can still vividly recall the exhilaration that coursed through me that day.
Fast forward six months and four singles later, and the much-anticipated moment for hololive production's music project has finally arrived.
Set your calendars, for on September 6, Blue Journey will release their debut album, titled "Dawn Song." But that's not all; they have a live concert scheduled at the Tokyo Garden Theater on September 13. The anticipation is palpable.
Blue Journey has already tantalized our auditory senses with singles like "I Am Alone," "you ≠ me," "Dear Youthful Days," and "astro," featuring the exceptional talents of VTubers such as Minato Aqua, Sakura Miko, and Amane Kanata.
For those eagerly awaiting "Dawn Song," it's available for pre-order in three distinct packages: the Regular Edition (¥3,000), the First Press Limited Edition (¥3,800), and the Universal Music Store Edition (¥10,000), which happens to be my personal favorite. Please note that all prices are subject to applicable taxes as stipulated by partner merchants.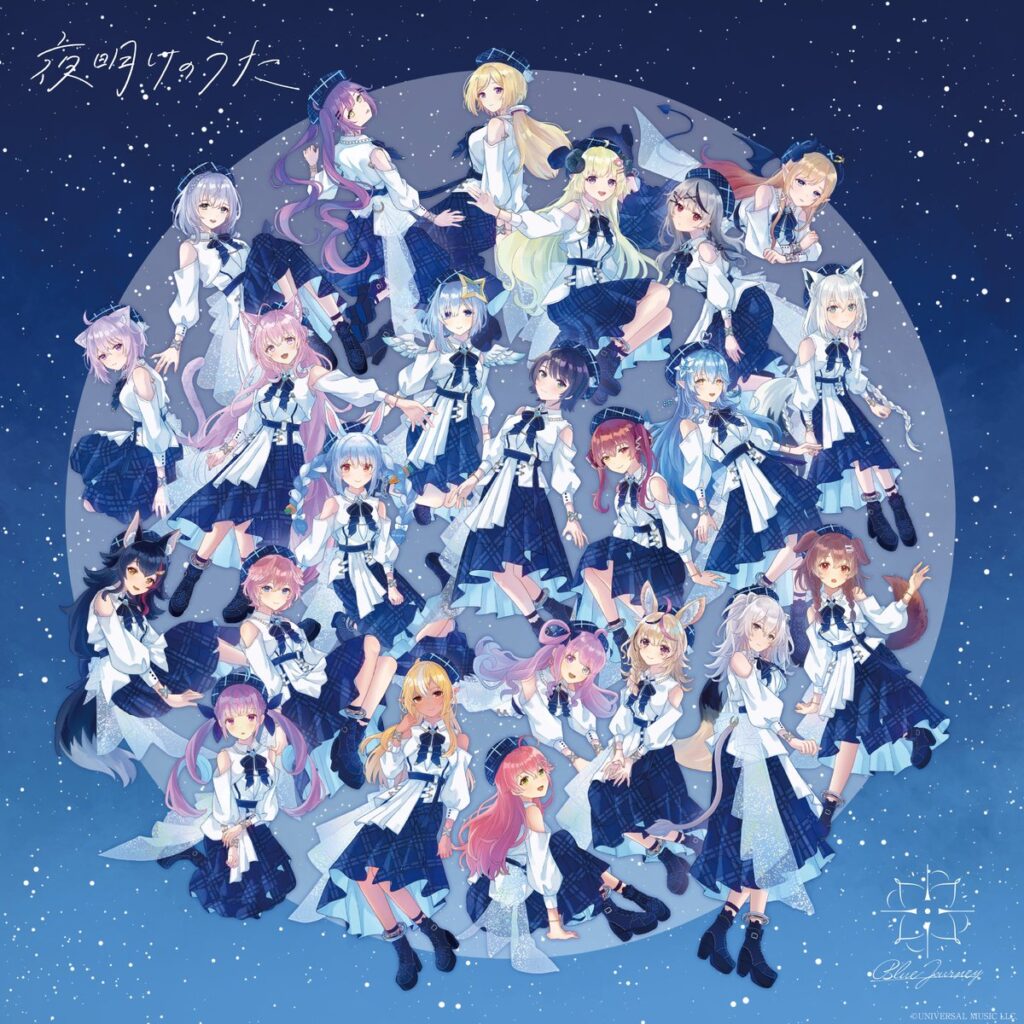 The Blue Journey project has held us all in suspense, whetting our appetites with recent partnerships and collaborations. However, the main event is just around the corner, and I have every confidence that it will be a banquet fit for royalty!