TwitchCon 2023 Wrap-Up: Unveiling Exciting New Features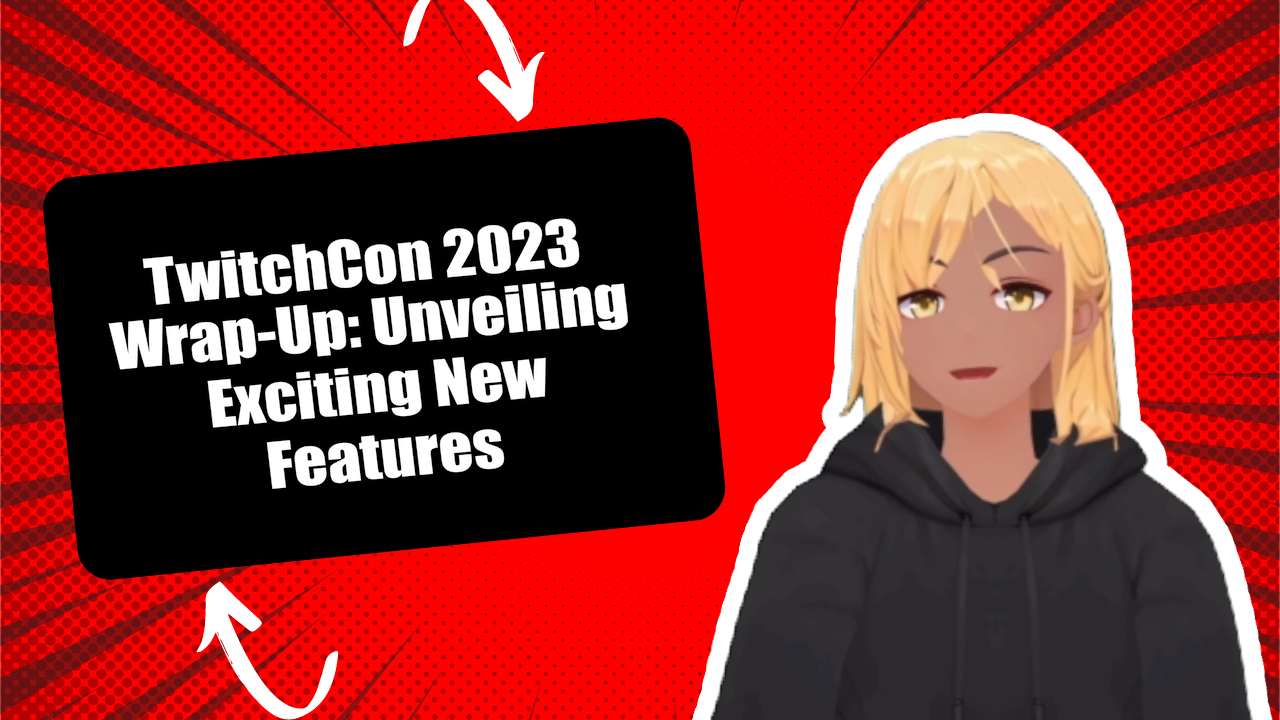 For the dedicated Twitch enthusiasts among us, TwitchCon Las Vegas 2023 has recently drawn to a close, and it has brought with it a plethora of significant updates. Let's delve into the details.
One of the most anticipated features is Twitch's introduction of 'Stories,' which is now available for partners and affiliates. This addition allows streamers to engage with their audience outside of their regular streams.
In the realm of showcases, Twitch has introduced 'Featured Clips/Clips Editor.' Furthermore, 'Vertical Clips' is poised to become a part of the Discovery Feed.
'Guest Star' has undergone a transformation and is now known as 'Stream Together.' This feature allows up to six streamers to merge their content seamlessly in one overlay. Additionally, the audio mode and the filmstrip display are on the horizon.
An exciting addition is 'Shared Viewership,' which enables users to observe the collective viewership of all collaborating streamers.
Switching gears, streamers can now curate a list of their favorite peers and initiate collaboration, reminiscent of the dating world but tailored for streamers.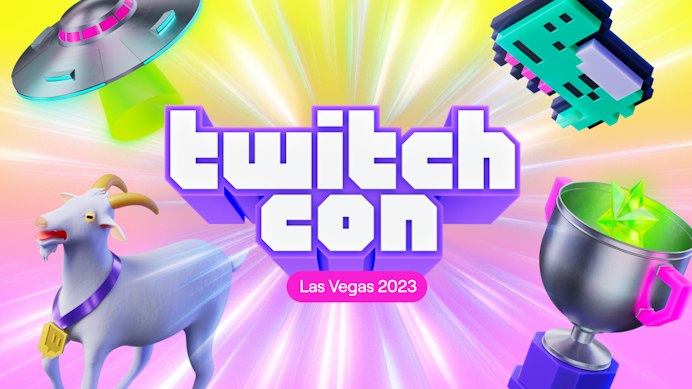 On a more serious note, Twitch has intensified its commitment to safety. The off-service conduct policy has been expanded to encompass behaviors such as doxxing and swatting, marking Twitch's firm stance against such actions. This development comes in the wake of prohibiting banned users from accessing streams, ushering in a new era of content consumption.
Not to overlook the cornerstone of Twitch interactions, the Chat. Channel-level Chat Warnings have now empowered moderators to send anonymous messages.
Moreover, the Embed policy is undergoing adjustments to prevent auto-play when Twitch streams are not a substantial part of a web page. Streamers and viewers can now celebrate this modification.
Lastly, the Simulcasting policy is undergoing a revision, granting Twitch creators the freedom to simultaneously broadcast on various streaming services. Picture a Twitch VTuber performing live on YouTube concurrently – multiple stages, one captivating performance.
We find ourselves in exhilarating times. Twitch has seamlessly evolved from a mere streaming platform into an immersive community experience. Let the games begin!