HEYU's Debut: Meet RE:NEGADE, the Pioneering Filipino VTubers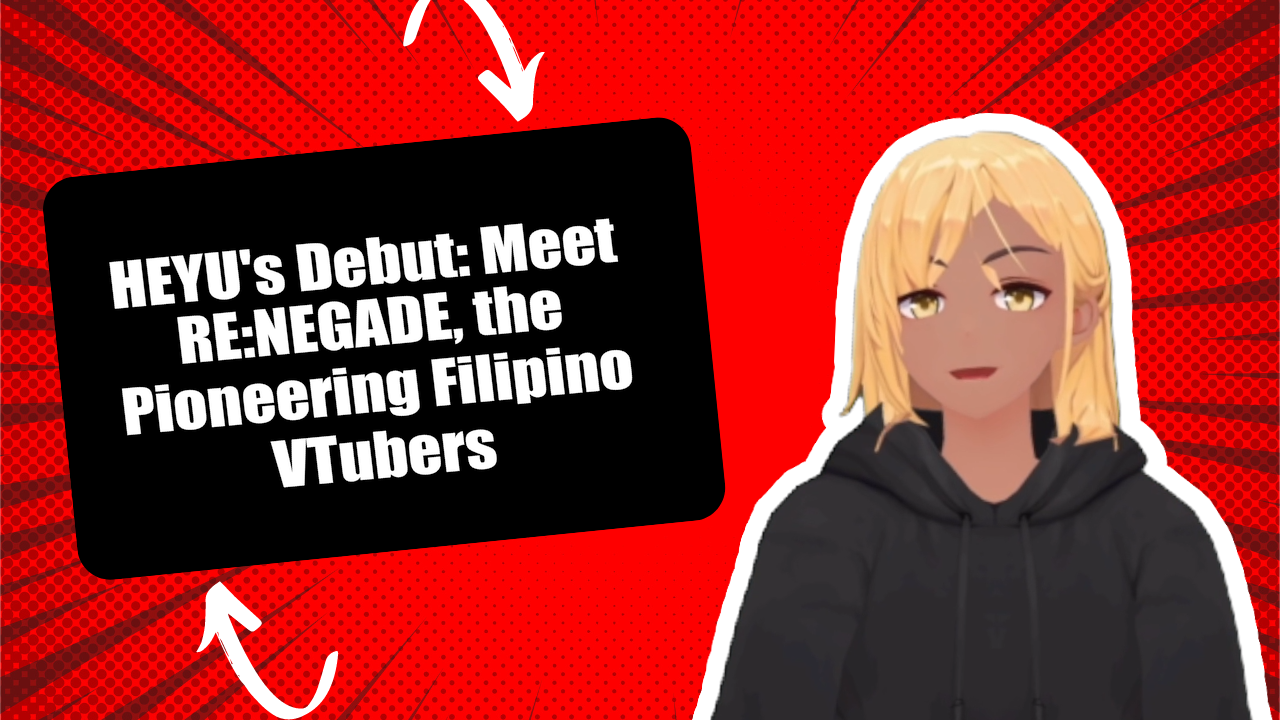 In the Philippines, a burgeoning excitement is sweeping through the virtual YouTuber scene, courtesy of HEYU, a brand new virtual talent agency that embodies innovation. HEYU, an acronym for "Heaven Enforced Youth," is introducing a new realm of possibilities.
Their first-generation VTuber group, RE:NEGADE, epitomizes a blend of distinct characters aptly dubbed "your friendly neighborhood punks," injecting a much-needed breath of fresh air into the virtual entertainment arena.
On the roster, we have Jacki3, a rebel robot rapper with an overload of attitude and a past life that would make any ghost story seem like a bedtime fairytale. Then there's Gemi9, a siren songstress with a voice as mesmerizing as her character. She insists she's not a mermaid – sorry Ariel fans! And, of course, let's not forget Ru VII, the vampire sorceress rock star whose talents are as enigmatic as her origins. Mugen, the squad's rabbit mascot and CEO, is overseeing this diverse troupe.
The trio's debut streams have offered intriguing glimpses into their unique stories and origins, and their first band meeting provided fascinating insights. Here's a little sneak peek: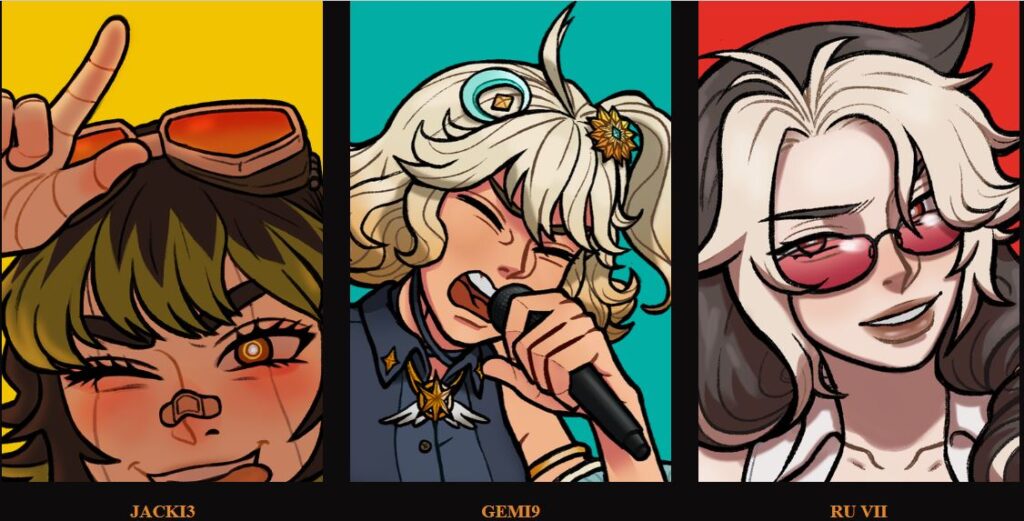 Our rebel robot rapper, Jacki3, revealed that having lived in different cities since childhood had shaped her tough-as-nails personality. Not one for sugarcoating, Jacki3 humorously shared that her biggest inspiration was just to avoid ending up in a ditch somewhere. You can't knock her for honesty!
Gemi9, our siren songstress, dropped a bombshell by revealing herself as a metalhead. She was introduced to music by her outlaw mother as they hid in a place where music was banned. Gemi9 is pretty much on a personal crusade to debunk the misconceptions about mermaids and sirens. Here's a tip: siren with wings, mermaid with tail. 
Our vampiric leader, Ru VII, who happens to be a huge K-Pop fan, had her centuries-long slumber disturbed by none other than BIGBANG's "We Like 2 Party". She is also a massive fan of K-pop girl group XG. Apparently, even vampires can't resist the allure of K-pop. 
So folks, if you're looking for some fresh, unique, and downright entertaining content, keep an eye out for RE:NEGADE. This band of friendly neighborhood punks (and one omnipotent rabbit) is set to rock the virtual space with their rebellious spirit and unique narratives. Just remember, disturbing the rabbit mascot may cost you a hand, so proceed cautiously!