Multiverse Monarch Face Reveal, & Real Identity
With the VTubing scene on the rise, many aspiring creators see it as an opportunity to slingshot their careers to success. While many find that VTubing isn't their cup of tea the hard way, some do find the success they deserve by being consistent and naturally talented.
One such success story is that of Monarch. After hitting the creator's block in her singing career, she thought outside the box and decided to be a VTuber.
In this article, we'll take a deeper look at Multiverse Monarch's career, and we'll also share her face-revealing photos. So, read on!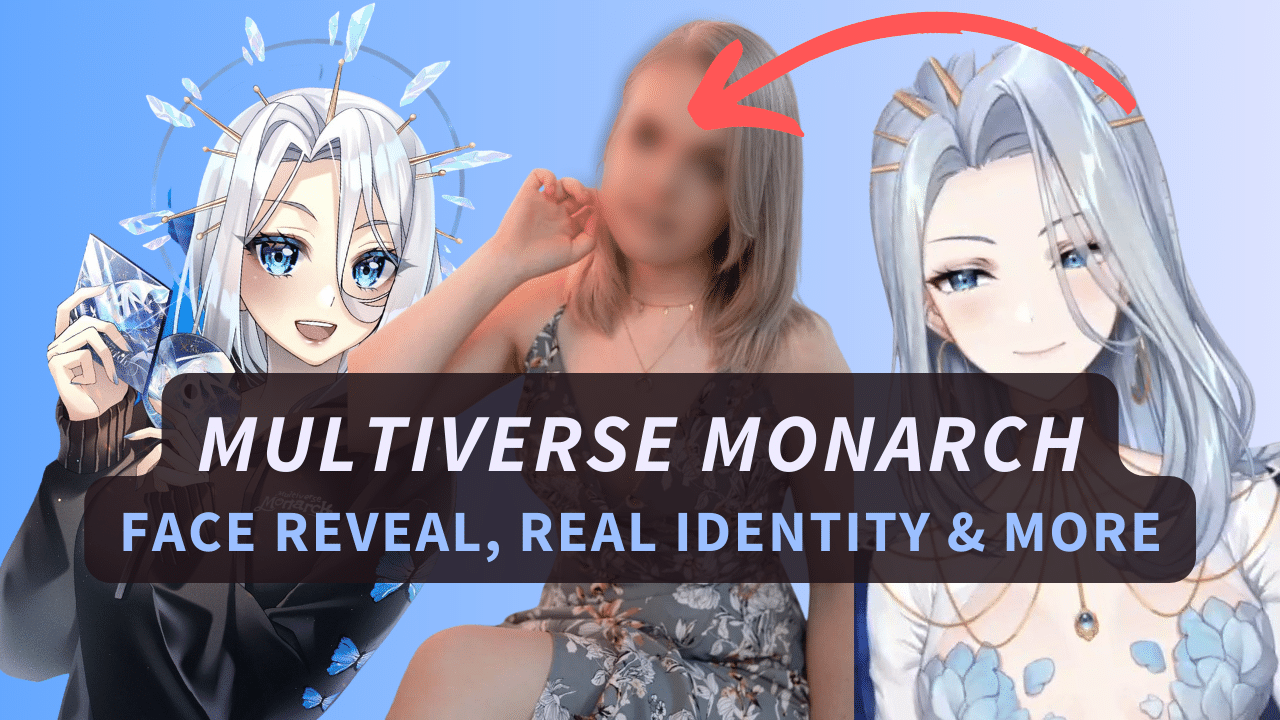 Who Is Monarch?
Monarch is a virtual YouTuber (VTuber) persona created and portrayed by AmaLee, a singer and voice actor with a significant following on YouTube.
Her avatar is a regal-looking female character with long white hair and a crown. That befits her title as the Queen of the Multiverse.
As Monarch, AmaLee primarily focuses on creating gaming content. This includes live streams of various video games, as well as karaoke and music-related streams.
Her content is generally geared toward anime and video game fans. This is also AmaLee's primary area of expertise as a singer and voice actor.
AmaLee has gained a large following on YouTube for her English-trans lyric renditions of popular anime and video game songs. Her Monarch persona allows her to expand her content creation capabilities and connect with her audience uniquely and engagingly.
Her Lore
Monarch's story begins with fragments of memories from a home realm that she can barely remember. Her memories are bright and warm, but they are overshadowed by the great evil that overpowered her world. The warriors and heroes meant to protect her world ended up being its demise. She lost her faith in heroes and goodness, and she set out to find other worlds like hers.
The Rise of Foolish & Prideful Heroes
Monarch found other worlds with heroes who were blinded by their righteousness and foolish pride. She knew that when good rises, so does evil, and that's just the balance of things. She couldn't leave these worlds to their own demise, knowing that these so-called heroes would fail. A stronger evil always remained, so she became that stronger evil to protect the balance.
Creating Clones to Befriend Reckless Protagonists
Monarch knew that she couldn't watch every realm on her own with only two eyes, so she produced clones of herself to act as her eyes and ears. She bent timelines to her will, adding versions of herself wherever she deemed necessary to befriend these reckless protagonists and learn of their strengths and weaknesses.
Watching How Things Play Out
Monarch doubted that these heroes would be strong enough, but she was in no rush. For now, she would watch how things played out as fate designed. Monarch and her clones would be there to reset the balance if needed.
The Work Begins
Monarch's work has just begun. She will continue to produce clones of herself to watch over these worlds and protect the balance. She knows that she can't be everywhere at once, but she will do what she can to ensure that the heroes of these worlds have the best chance of defeating evil and restoring balance.
Multiverse Monarch Face Revealed
As mentioned before in the article, Multiverse Monarch, or AmaLee, was already a singer with a fan following before she went into the VTubing scene. Also, she doesn't really hide her face, as most VTubers do. So, it was pretty easy for me to find out Monarch's face-revealing photos.
Here's what she looks like in real life: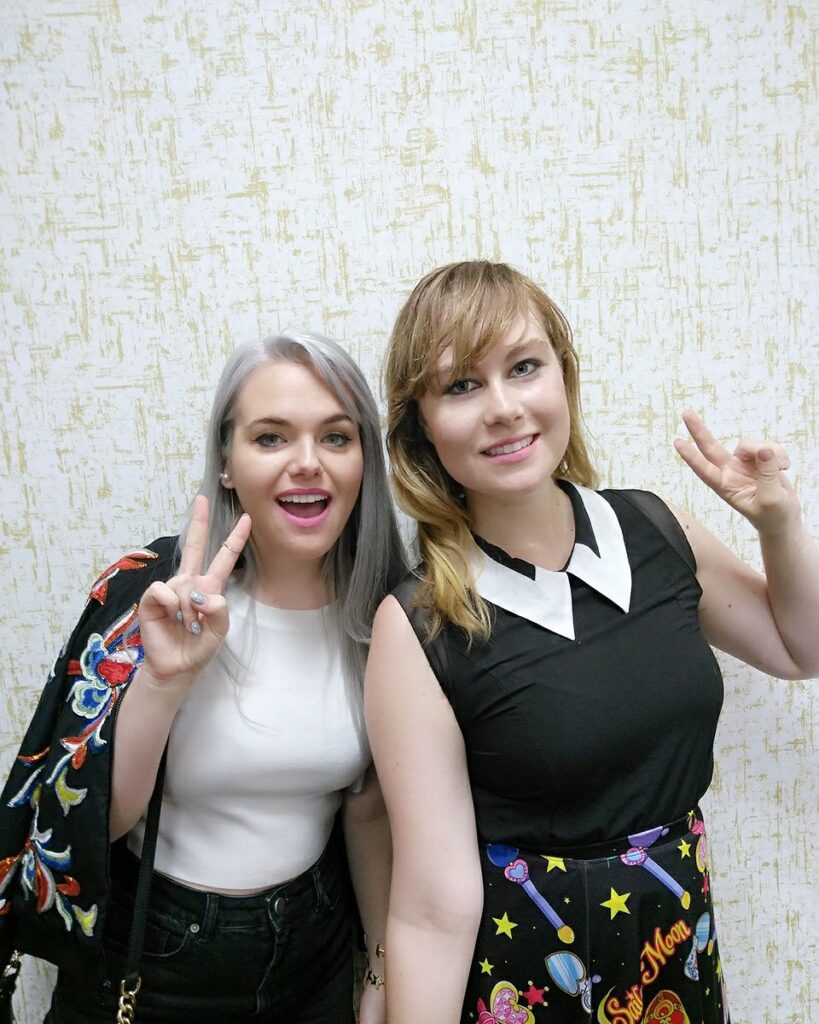 Monarch is the one standing on the left in the photo above. Here are some more face-revealing photos of hers: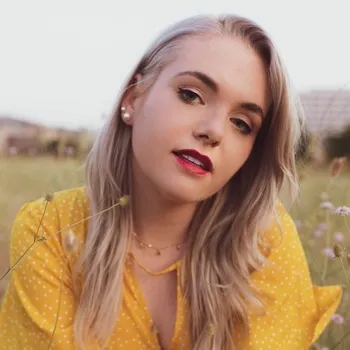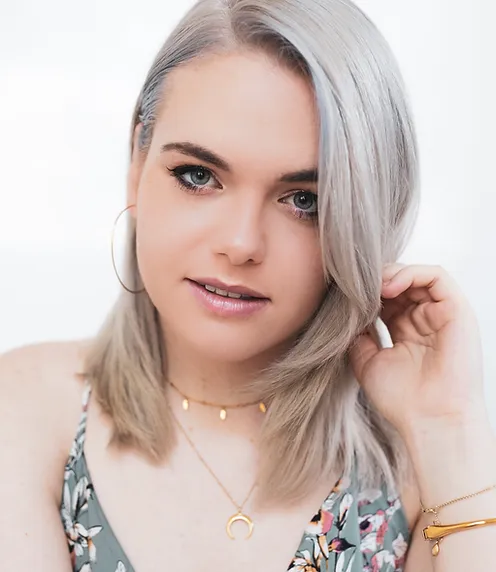 Monarch looks stunning in that dress. Here's the full photo: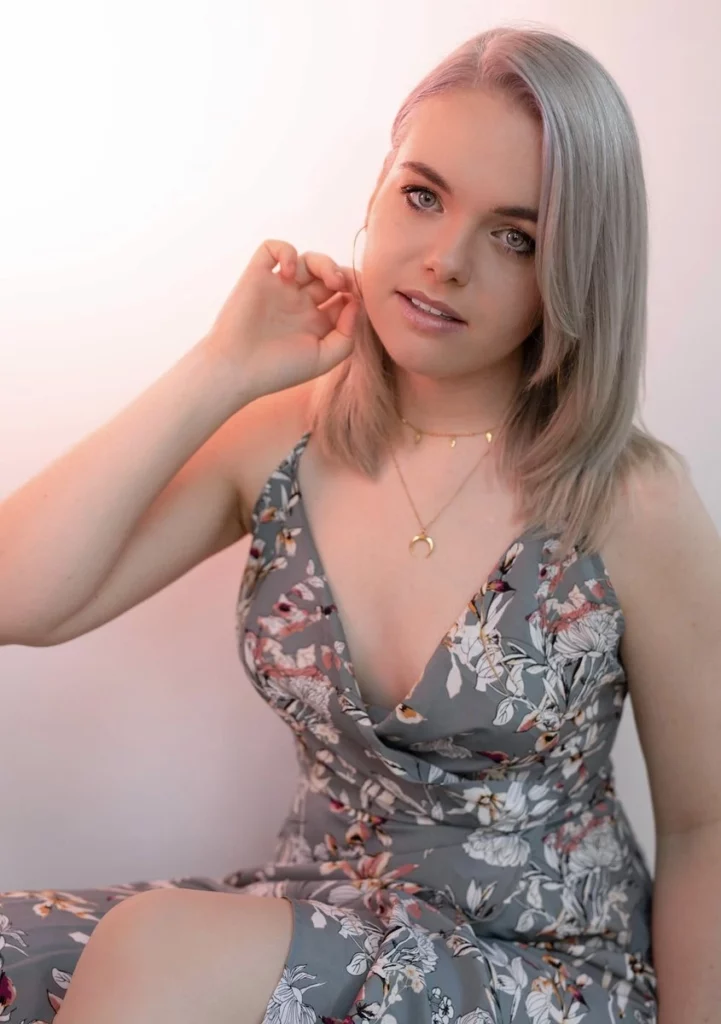 Her Career Highlights
Amanda Lee has been entertaining audiences since 2010 with her music covers and original compositions. Together with her partner Annalie, she created the channel LeeandLie, which quickly gained a following among anime and video game music enthusiasts.
Though Annalie left the channel in 2014, the name stayed, and Amanda continued to produce content that would capture the hearts of many.
The Birth Of Monarch
In August 2021, Amanda teased her newest project to her fans: a VTuber persona named Monarch. Fans eagerly awaited her debut, and on December 11, 2021, she finally made her first appearance on Twitch.
The Rise Of Monarch
Since her debut, she has been making waves in the VTuber world. Her Twitch channel has grown significantly, reaching 100,000 followers in February 2022 and 200,000 followers in August of the same year.
Monarch's Music: Haunting Melodies & Poignant Lyrics
Monarch's music has been well-received by fans, with her collaborations with Mori Calliope on the original song "Villain Vibes" and the subsequent "Villain Vibes cover contest" garnering enthusiastic responses. Her original compositions, such as "From The Embers," "Metamorphosis," and "MWTWB," have also captivated audiences with their haunting melodies and poignant lyrics.
Monarch's Intriguing Backstory
Monarch's backstory has also piqued the interest of fans. With her memory of her home realm fading and her faith in heroes shattered, she became a force to be reckoned with. She created clones of herself to act as her eyes and ears across the multiverse, befriending protagonists and learning their strengths and weaknesses. And if needed, she and her clones would be there to reset the balance of good and evil.
The Future Of Monarch
With her talent, captivating backstory, and growing popularity, the future looks bright for Monarch. Fans eagerly await her next project and the continuation of her journey in the multiverse.
What Inspired Her To Become A VTuber?
In her debut video, Monarch revealed what inspired her to become a VTuber and create her unique VTuber model, character, and backstory. Here's what she revealed:
Discovering The Community of VTubers
Monarch began by stating that she loves the VTuber community and the fact that one can adopt a persona. She finds it fascinating that VTubers can become characters with their own unique traits, stories, and personalities. She acknowledged the influence of her colleague and friend, Mori Calliope, as well as other VTubers she admires.
Love For Lore & D&D
Another key inspiration for Monarch's creation was Amanda's love for deep lore, particularly in Dungeons & Dragons. She mentioned that creating Monarch felt like creating a villainous character in a D&D campaign—a big boss with a rich backstory and motivations.
Using Songwriting To Develop Lore
Monarch's lore was further developed through Amanda's passion for original music. Amanda wanted to write original songs but felt her own life was too mundane to inspire compelling lyrics. Therefore, she channeled her creativity into Monarch, who has a much more interesting and complex story than Amanda herself.
Wrapping Up: Multiverse Monarch Face Revealed
And that's a wrap, folks! We covered what Monarch looks like in real life. She's pretty darn cute! Check out this article if you are interested in finding out who else among the famous VTubers revealed their faces.