So, What Is A PHVTuber?
In the VTuber community, there are a plethora of terms to learn, and PHVTuber is another important one. It's not as complicated as you might think, though. I'm sure you're familiar with the abbreviations EN and JP. PH is just another of those abbreviations.
While EN means English and JP means Japanese, PH means that they're Filipino and/or speak Filipino. Most PHVTubers speak English as their main language, but they're also able to speak Filipino or come from the Philippines.
These abbreviations are very useful because they make it possible for people to know the languages spoken on stream by a VTuber without knowing anything about them.
But now that you know what a PHVTuber is, I bet you want to know a bit more about some of them!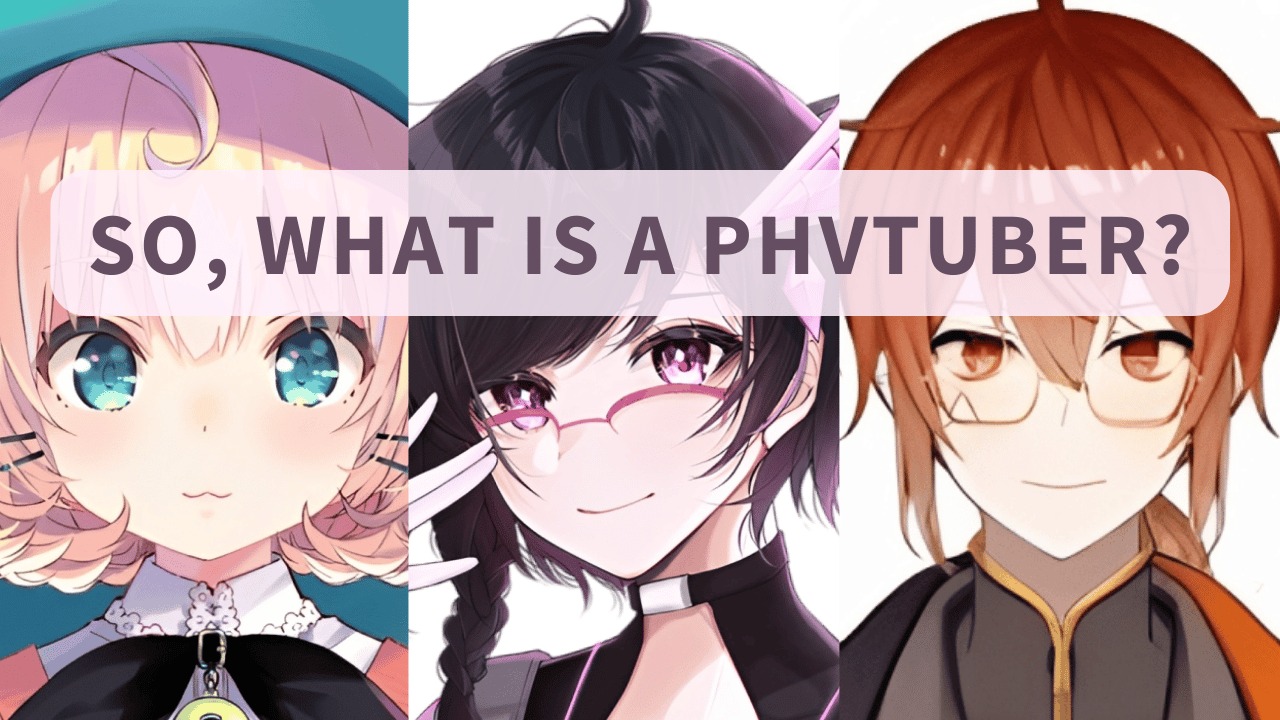 Soma Rigel, The Weapons God PHVTuber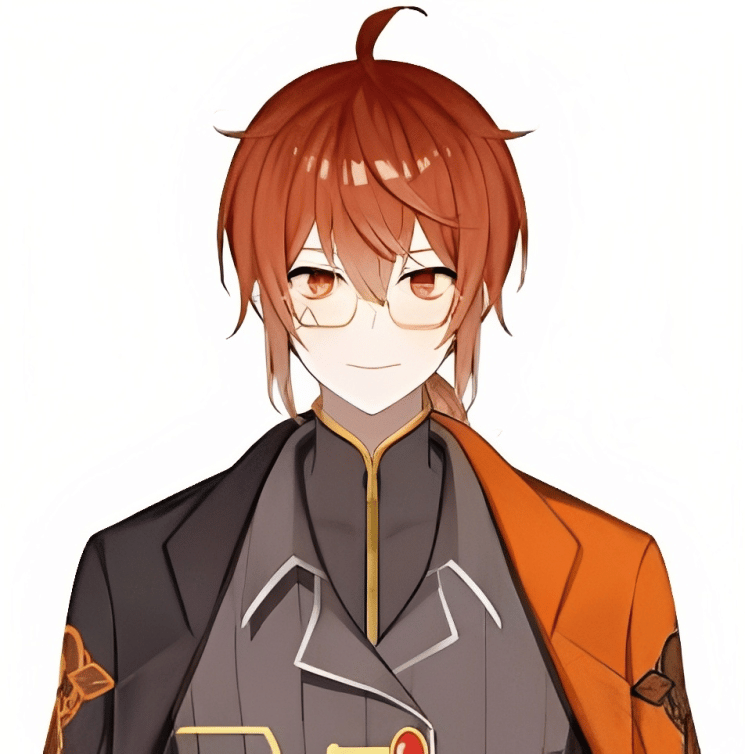 Current YouTube Subscribers: 1.4k
YouTube Channel: Soma Rigel
Affiliation: Independent
Roma Rigel is a weaponsmith and the surrogate son of CEO Amaterasu, the Sun's Head Goddess. He was a Yatagarasu, a divine crow. He was kicked out of Hell after a thermostat took over his job of regulating the flames of Hell.
Now, he resides in the surface world, living amongst mortals. To not raise too much attention, he hides the fact that he's a god but reveals his true identity when he's streaming to gain some faith passively.
Despite being a bit of a small PHVTuber, he's energetic and fun. He's very talkative and always wants to make friends. He's confident until things take a wrong turn, and it's very funny when they do.
I was watching his Phasmophobia stream with Lomi, Marna, and CreaRitzel, and it was really fun. They were expressing themselves creatively, and I found myself laughing myself out of my chair multiple times throughout the stream. Soma has a really cool avatar design, and I think he brings a lot of light to the streams he's in. 
The thing that got me into him in the first place was his cover of Dynasties and Dystopia from the Netflix series Arcane. He raps it well, and it sounds really cool.
Soma likes to stream games such as Phasmophobia and Call of Duty: Warzone 2. He likes to play with his friends and streams on YouTube every Friday and Saturday at 5 p.m. EST and on Twitch every Thursday at 3 p.m. EST.
Millie Parfait, The Great Witch of Calamity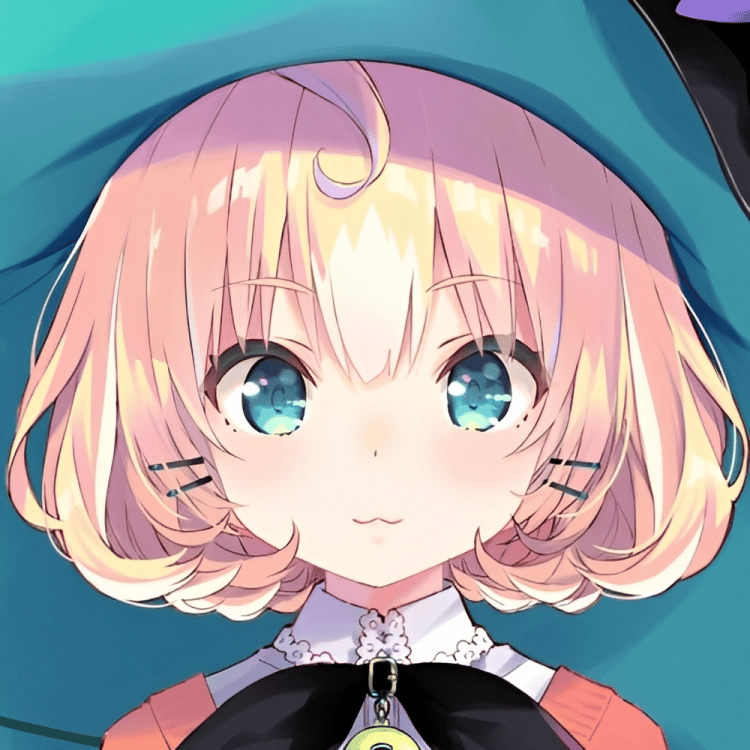 YouTube Subscribers: 466k
YouTube Channel: Millie Parfait
Affiliations: Nijisanji
After being accused of witchcraft as a child and nearly burned at the stake, Millie was saved by a cat of darkness named Lucie in exchange for becoming the Great Witch of Calamity. While in the underworld, she was given a parfait mixed with "Pomu Leaf" and became addicted.
It became her mission to travel the world searching for parfaits, but she discovered that she could only use her magic in the underworld. Because of her financial insecurity, she became a VTuber.
You've probably heard of Millie. She's a pretty famous VTuber under Nijisanji EN. She mainly speaks English, but she's actually a PHVTuber! She was born and raised in the Philippines, and then immigrated to Canada with her family.
She's a bubbly, sweet character who always jumps on anything that catches her eye and is quick with her retorts to both fans and her fellow Livers. She's chaotic, but she has a super close bond with her debut mate, Enna Alouette, often sharing fond memories. I love to see the dynamics between her, Enna, and Elira (they all knew each other a long time before becoming VTubers, so they have a great bond!)
Her Minecraft streams with the rest of Nijisanji EN are always really fun to watch. She has a really lovely voice, and I like her accent. Plus, she's always really cute. And not only is she a super-talented singer, but she also composed both songs she sang for lore, which turned out amazing! Millie responds to chat like they're old friends, and it's nice to interact with her like that.
She likes to stream video games such as Pokémon, FNAF, and Minecraft. She also does weekly ASMR streams.
Miria, The PHVTuber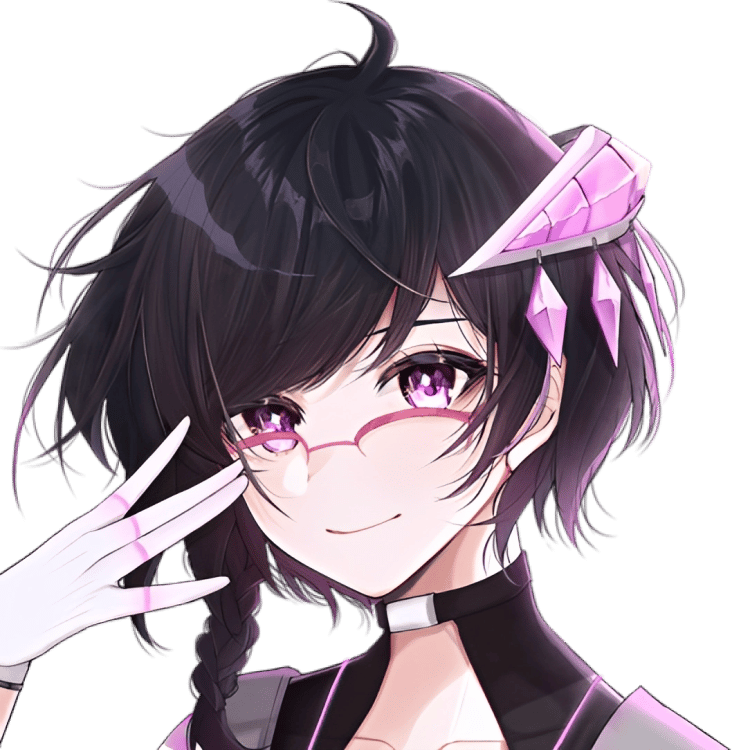 YouTube Subscribers: 11k
YouTube Channel: Miria Ch.
Affiliations: KoMETA
She is a medic with a love for all things sparkly and cute. Miria likes to do experiments in her spare time and believes she can look cute and still get the job done. She thinks it's important to dress up in flashy outfits so that she's easy to spot in a crowd.
Miria is yet another underground PHVTuber. She's calm and collected, but it's easy to see how happy she is. She's talkative and friendly, and watching her is super fun. She likes to make jokes, and she's very lighthearted.
I watched Miria's post-exam season stream just earlier, and she caught my eye. She's really funny, and she has a calming voice. Her avatar design is also really cool, and I love the Live2D features of her model. The other thing I love about her streams is that she has many Tagalog comments, and it's a beautiful language. She's also interested in DnD (dungeons and dragons).
It's sad, though, because even though she has about ten thousand subscribers, it's difficult to find anything about her online, so it probably takes a lot of work for new people to discover her.
She likes to stream horror and action games as well as chat. Miria also likes to do quizzes and personality tests on stream. Like Millie, she doesn't have a super strict schedule, but she has a weekly schedule stream on her YouTube channel.
Wrapping It Up
Filipino culture is fun to experience! It's even more interesting through the lens of our favorite PHVTubers. No matter how westernized they become, living in English-speaking countries, their cultural values still shine through their content, which is quite wholesome.
In this article, we listed some of the most enjoyable PHVTubers. If you liked them, check out our other listicles where we mentioned more fun VTubers you need to watch!
That's all, folks!