VTuber Auditions: Where & How To Apply [+Bonus Tips]
If you are an independent VTuber or just want to start your VTubing career with a bang, going corporate and joining a VTuber agency seems like the best option. But for that to happen, you first need to ace the VTuber auditions.
You need to learn where to audition, the requirements for VTuber auditions, and how to pass them with flying colors. Are you confused? Don't be. We will break it all down for you below.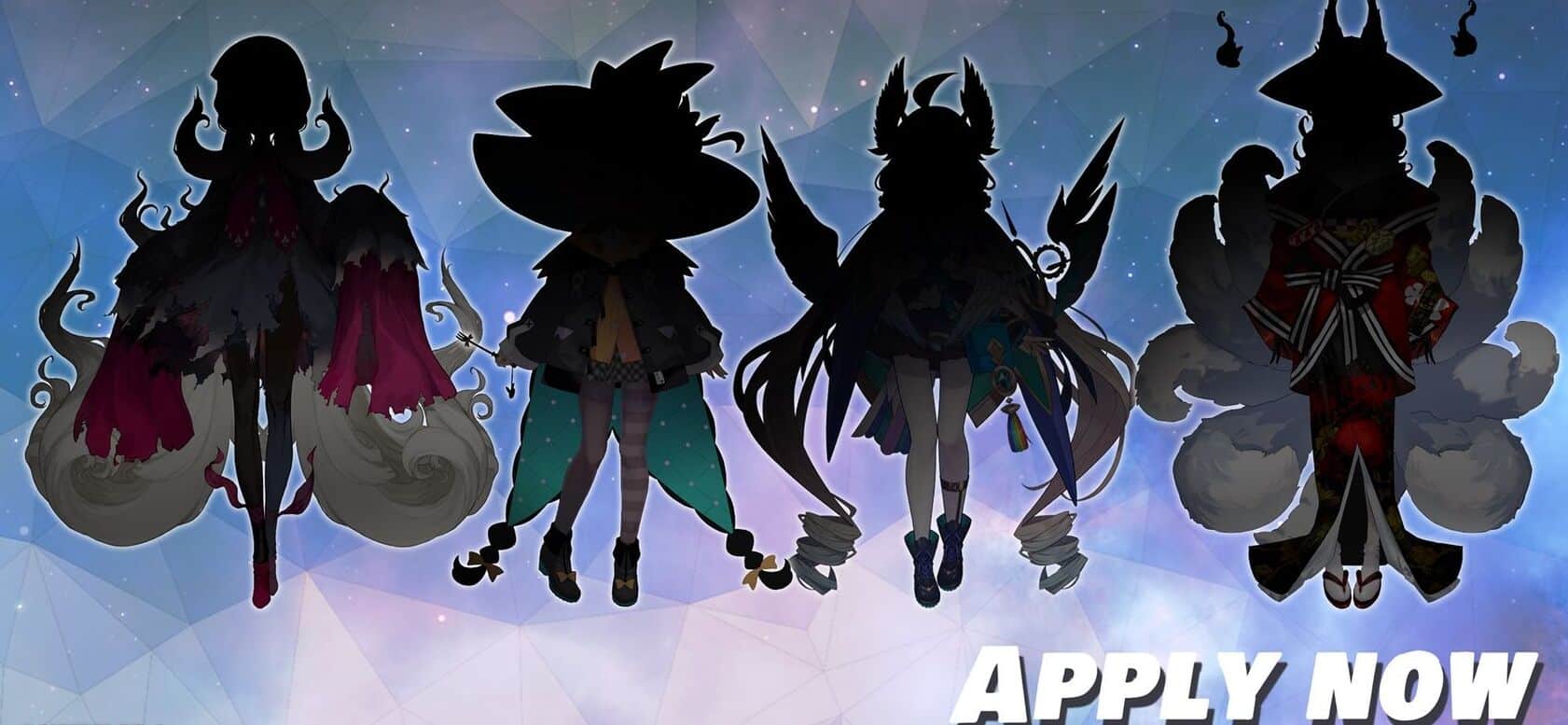 Where To Audition For Famous VTuber Agencies
Here are the links to famous VTuber agencies' auditions. We will keep adding links and more VTuber agencies that are holding auditions as time goes on, so keep on coming back so you won't miss any auditions and regret it later. In fact, I would highly suggest you signup to our newsletter to get that info ASAP!
Hololive's Auditions
Hololive's auditions are open right now, and you can apply there if you meet their requirements, which we will discuss later in this article. Even if you fail the first time, you can re-apply every three months if they have a position available.
Here is the link to Hololive's VTuber auditions, but before you go crazy, read the article first so you can save your and their time and ace it on your first try!
Phase Connect's Auditions
Phase Connect is also looking for people from around the world who are passionate about VTubing. Here is the link to Phase Connect's Auditions.
Nijisanji's Auditions
Unfortunately, Nijisanji has closed its auditions for now. However, we will keep an eye out, and whenever they reopen their auditions, you'll hear it first from us. So stay tuned.
VShojo's Auditions
VShojo is also not looking for new talent, as their talent roster is full right now. But whenever they open auditions again, you'll find out on DERE★PROJECT first.
Requirements For A VTuber Audition
Age Restrictions
You must be 18 or older to audition for a VTuber agency. If you are under 18 and wish to audition, instead hone your skills and talents until you are old enough to participate in the audition.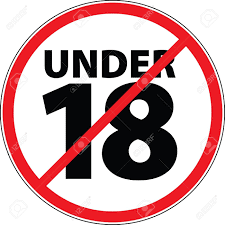 Do not try to submit an audition if you are underage. You won't get away with it. Even if somehow you are talented enough to pass the VTuber audition and make it to the agency, you will have to sign legal documents and give bank information at some point.
VTuber agencies make no compromises on age restrictions.
Commitment To The VTuber Agency
Once you apply, you must make sure you are available for at least the whole next year. And you must be available to produce content as frequently as the agency requires.
For example: To apply to the Hololive VTuber auditions, you must be available to deliver the content at least three times a week. It's okay to provide the content after you go home or on your off days if you are studying or working somewhere. But the important thing is that there are no ifs and buts once you are in a contract with them. You must deliver!
A Proven Track Record As A Content Creator
If you are applying to a famous VTuber agency's auditions like Nijisanji, Hololive, or VShojo, you need to have a proven track record as a content creator. The content includes but isn't limited to gaming, illustration, and music.
VTuber Avatar Is Not Required
You don't need to have a VTuber avatar to apply to most of the VTuber agencies. They've got you covered on that front. Hololive and Nijisanji typically limit you to using a VTuber model they provide anyway. It's the VShojo where you have the creative freedom to make or commission your own VTuber avatar.
You Have To Pay For Your Assets If Selected
Even if selected, be prepared to pay for your own VTuber assets. You will be signing a talent contract, not an employment contract! So it's you who has to pay for your stream assets, not the company. 
Now, with all that out of the way, let's talk about how to ace your VTuber audition. 
How To Ace Your VTuber Audition (Tips)
VTuber Audition Etiquette 
Sharing any information about your VTuber audition on social media is a big no-no. Do not share that you are interviewing or auditioning on your social accounts. Doing that might result in you being blacklisted for life from auditioning again.
The VTuber agency you are auditioning for might see you as a liability; if they do, they can't trust you with any information about their agency. And if they cant trust you, why would they work with you?
Before Auditioning: Hone Your Skills
Even if you are good at something, you need to polish it and make it presentable enough to show it to the world and, more importantly, the team handling the auditions.
You might be good at one or more aspects, be it singing, producing music, being funny, or just being creative at anything that is sellable. So, practice as much as possible before you audition for a VTuber.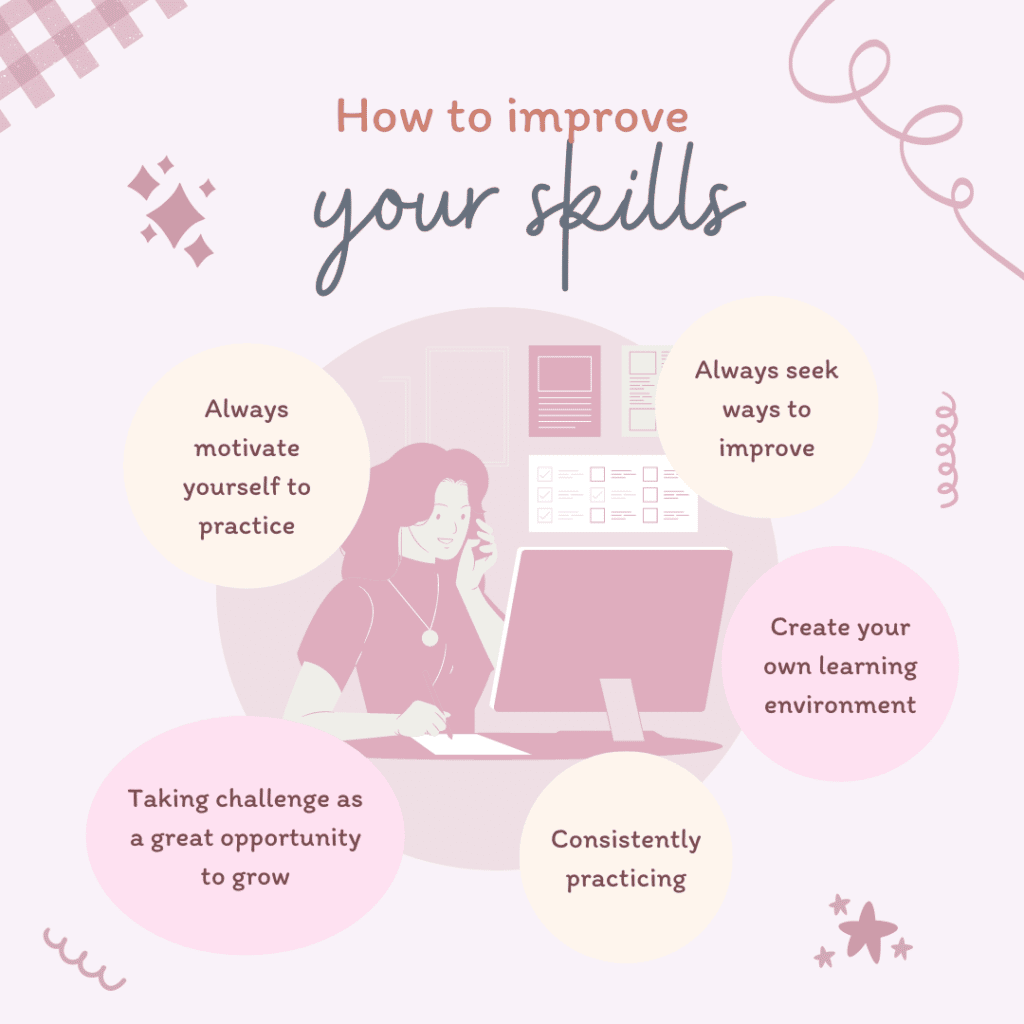 Confidence Manifests Success
You shouldn't go into an audition thinking, "Let's just submit for the sake of submitting, and there is no way that I'll get a call for an interview." This is the worst approach to going into an audition, and this way, you are setting yourself up for failure.
Instead, be confident! Always go into an audition with an optimistic approach. Be a glass-half-full kind of a person. Always go in thinking, "Yeah, I am going to nail it and get contacted!"
Also, never think of 'failure' as a failure. Think of it as an opportunity to improve.
Include A Proof Of Your Selling Point
You would be surprised to know how many people get rejected just because they only talk about their talent. They include no proof of it. If you are the kind of a person who just talks the talk, get ready to be rejected!
The hosts of the auditions need proof that you are talented. If you are only going to say, "I have a really nice/cute voice." or "I am very creative or talented." or "I can sing." And that's your whole message, then sorry to say, you will not be contacted.
So, here is what you should do instead. You should always attach an audio or video file to your message that you send to the host of the audition so they can assess your talent.
They need to watch or listen to proof of your statement to decide whether you actually have what it takes to be a VTuber or not. Anybody can say they are talented. Whether they actually are or not is a whole other story.
Start The VTuber Audition Video/Audio With A Bang
Always start your VTuber audition video strong. The audition hosts have to go through hundreds, if not thousands, of videos in a short time period. 
They don't have time to watch your whole video. If you are stale at the start of the video, say something like, "Hey, my name is John Doe, and I like VTubing." They just might skip over you and move on to the next candidate. So, the first 10–20 seconds of your VTuber audition video are going to make or break your career.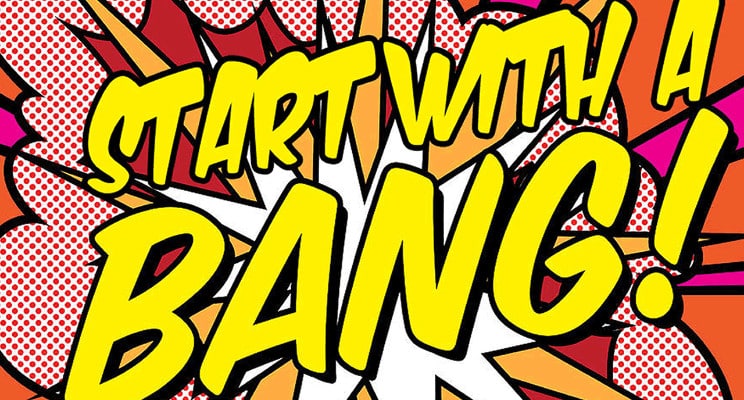 So give it all you've got and showcase your most remarkable talent. Maybe start your video with singing if you are a talented singer, or start it with playing Apex Legends while having a fun conversation. Or just start it with whatever you are good at.
My point is, just make the start of your video engaging and entertaining enough, so they deem you worthy enough to watch your whole video and see what selling point you have got to offer.
Here is a really good VTuber audition clip of Matsuri, a famous VTuber:
If you are talented and confident enough, you'll pass the VTuber audition. Here is what you can expect once you are hired.
What to Expect if You Pass Your VTuber Auditions
Say Goodbye To Your Past Life Character
If you used to VTube before getting hired by a corporation, you would not be able to bring your past life VTuber character over to the agency. The agency will build you a new model with new lore and personality. Typically, even if you were a big VTuber, you won't have any say in your character.
So be prepared to lose your past life character and, with it, any fan following you built throughout your career.
You Can't VTube On The Side
Once you have signed the contract with the VTuber agency, you are part of their team now. That means you have to be fully committed to them. You can't have another VTuber channel or character as a side hustle. 
The only time you are going to be VTubing is when you are VTubing for the agency.
Always Read Your Contract Thoroughly!
Corporate VTubing is hard. It's definitely not always fun and games, and you have a lot of expectations put on you. You have to work really hard.
Every VTuber agency has its own restrictions. Some are a bit more lenient than others. Typically, Japanese VTuber agencies are really strict with their restrictions.
You might have to be ready to forget about any outside projects, especially if they ask you to. Not every company will force you to give up the projects, but some will.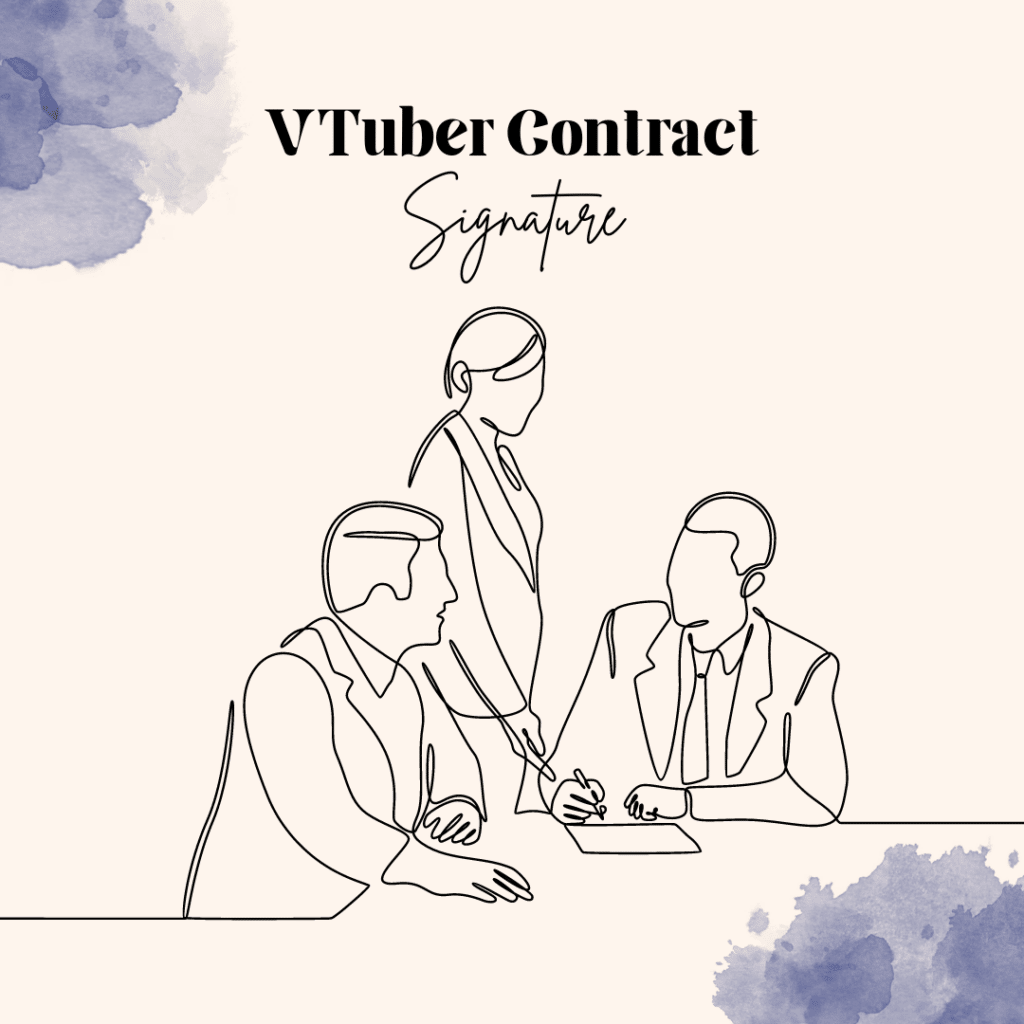 They might ask you to stop producing content for other channels and projects. Even if you are passionate about them and have put your heart and soul into them, you might have to leave them behind.
So, if you are not ready to leave everything behind, you should always read your contract and negotiate better terms for yourself.
Wrapping It Up
VTuber auditions are hard to catch; even if you are lucky enough to apply, you might not pass them. However, with the tips we just gave you, you might be able to make it and live your dreams as a VTuber. And you know we have got you covered on the latest VTuber auditions list. So, stay tuned and Goodluck with your VTuber auditions.
FAQs
Where do I apply for VTuber auditions?
You can click the links under each VTuber agency's audition section provided in this article. That like will lead you straight to their audition form. Just fill it out, attach a VTuber audition video or audio, whatever floats your boat. And you are good to go.
What do you say in a VTuber audition?
Don't start your video with a bland introduction. Start it with a bang. Say something about your talents. Even better, showcase your talent. Show them why you are worth investing their time and money in. Explain what you are good at, and prove it with your performance.
Is there an age limit for Hololive?
You must be 18 or older to audition for a VTuber agency. If you are under 18 and wish to audition, instead hone your skills and talents until you are old enough to participate in the audition.
Is it hard to become a VTuber?
It is hard for those unwilling to make sacrifices for their dreams. You need to invest your time and put your heart and soul into it if you really want to be a VTuber. You should be good at engaging and entertaining your audience.