The Elusive Open VTuber Commission Slot: A Hilarious Struggle
Hey there, future VTubers! Are you finding yourself in the late-night hours, meticulously scanning your favorite artists' Twitter feeds at 3 am, hoping to catch that elusive "VTuber Commissions Open!" tweet? Have you gone to the extent of joining 962,793 Discord servers, all in pursuit of that 0.0001% chance of snagging a commission slot?
Well, my comrades, the struggle is real. But I'm here today with a rare glimmer of hope in these dark, commission-closed times! 
I'm Vishwas, the resident VTuber expert at dereproject.com, and I've delved deep into the hidden corners of the internet to unveil a truly astonishing phenomenon: VTuber artists who are *currently* open for commissions! It might sound too good to be true but trust me, it's real.
Below I'll be revealing the profiles, platforms, and details of 10 talented artists ready to breathe digital life into your virtual persona! This is not a drill folks – time to put those commission slot hunting skills to use before these rare openings disappear back into the void. Let's goooo!
Table of contents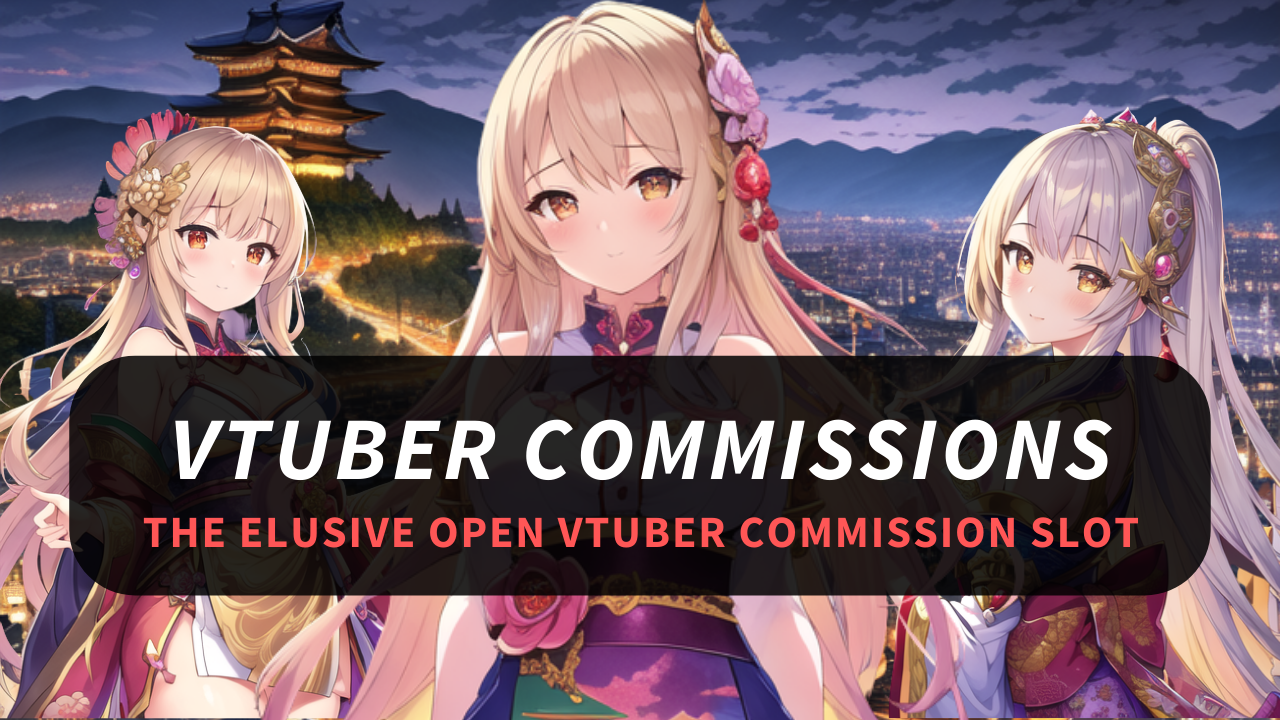 Struggling to Find an Open Commission Slot?
As a wise defeated-looking wizard once said, "Commissions openings come and go. But mostly go." 
Trying to get a VTUBer model commissioned sometimes feels like battling to the death in a Roman coliseum. Endless waiting lists, lotteries, hunger games style forms. Your routine becomes an endless cycle of refreshing Twitter feeds and Discord channels, fingers poised to strike the moment an artist utters the magic words: "1 slot available!"
But fear not, for today, we shall cast aside these nightmarish tales of closed commissions! For I have ventured deep into the web, braving the challenges, and emerged triumphant with invaluable knowledge about artists who are actively welcoming commission requests at this very moment. Behold!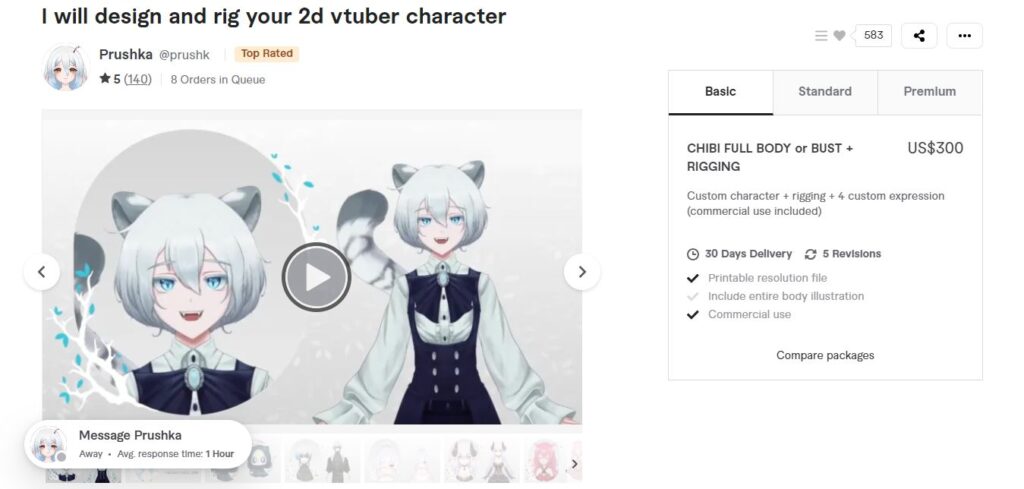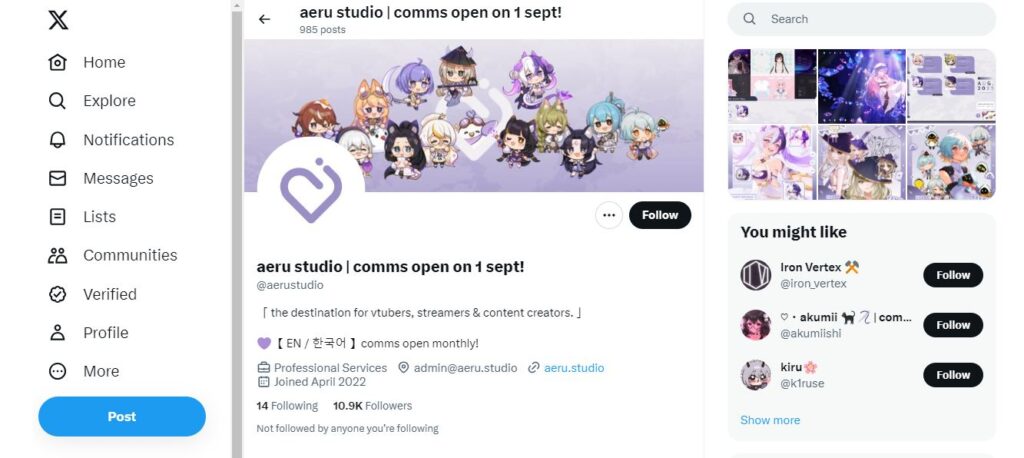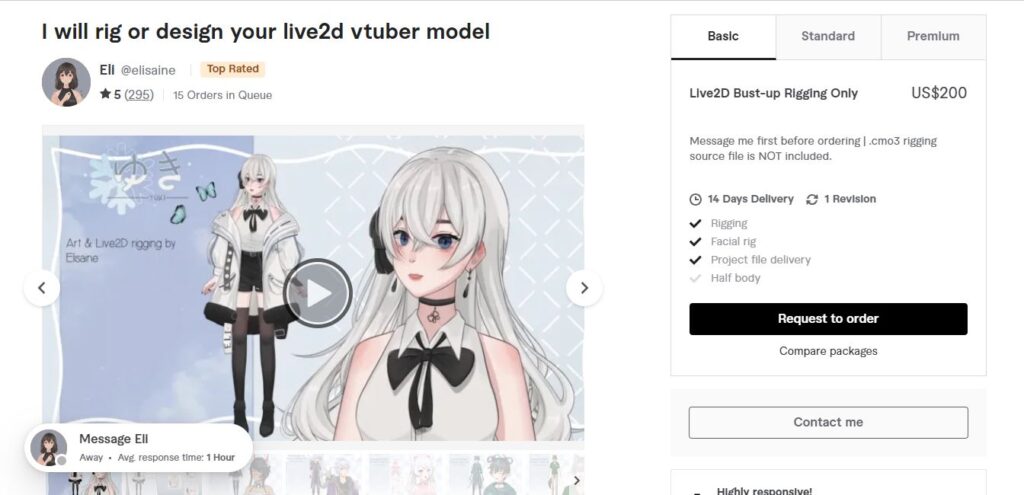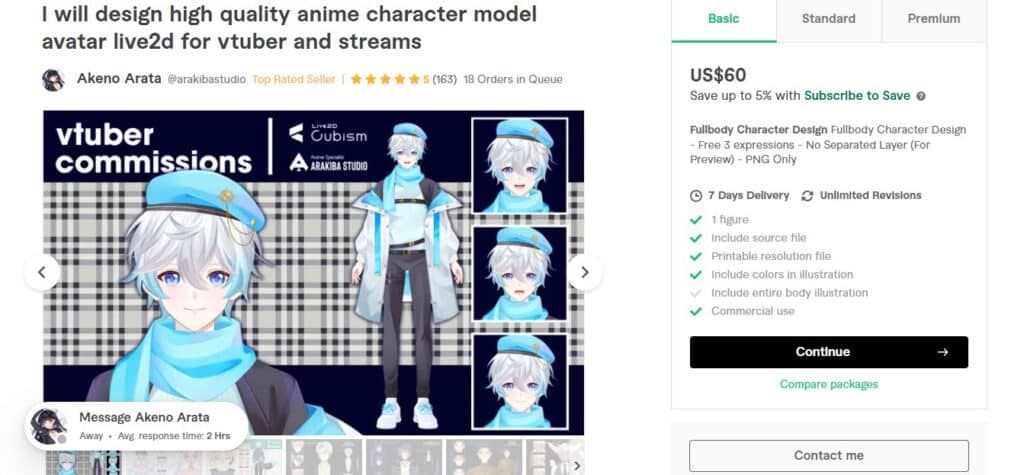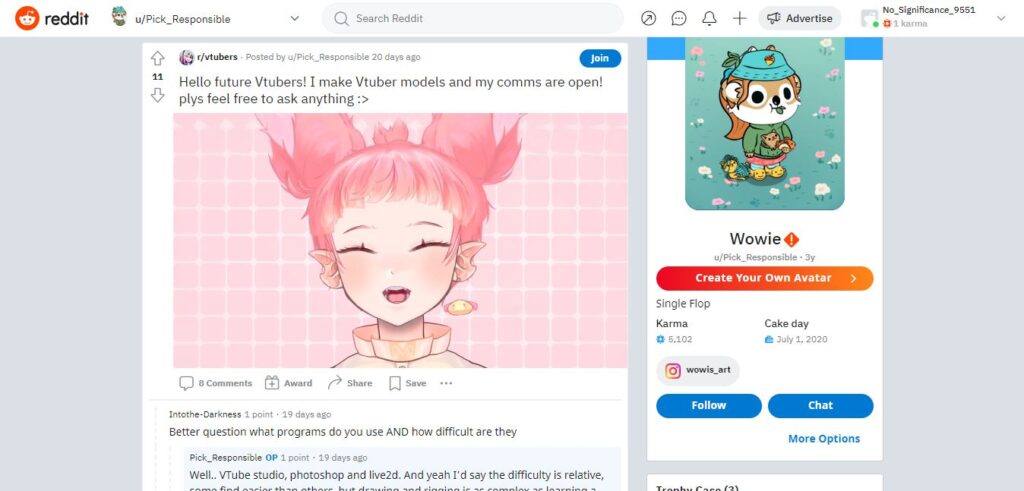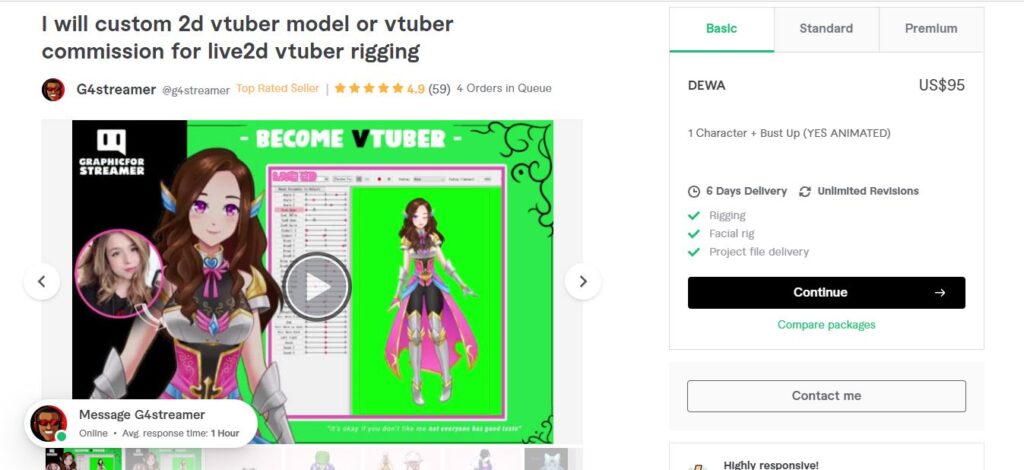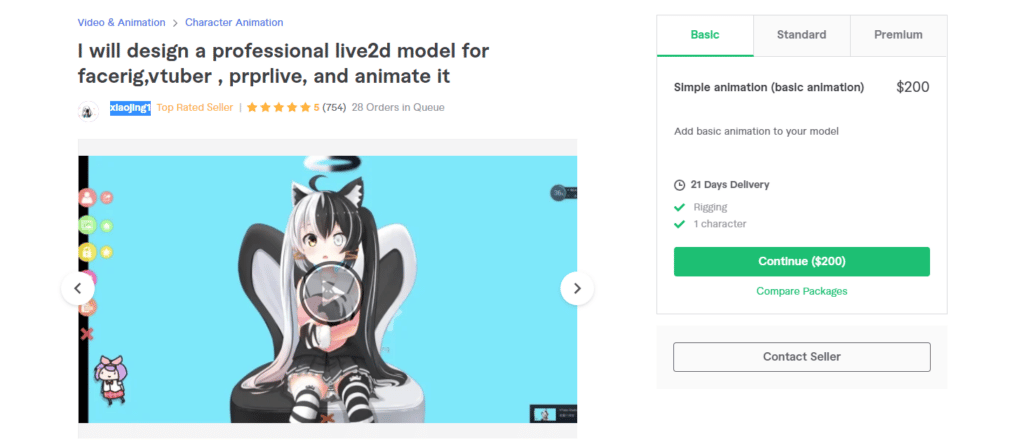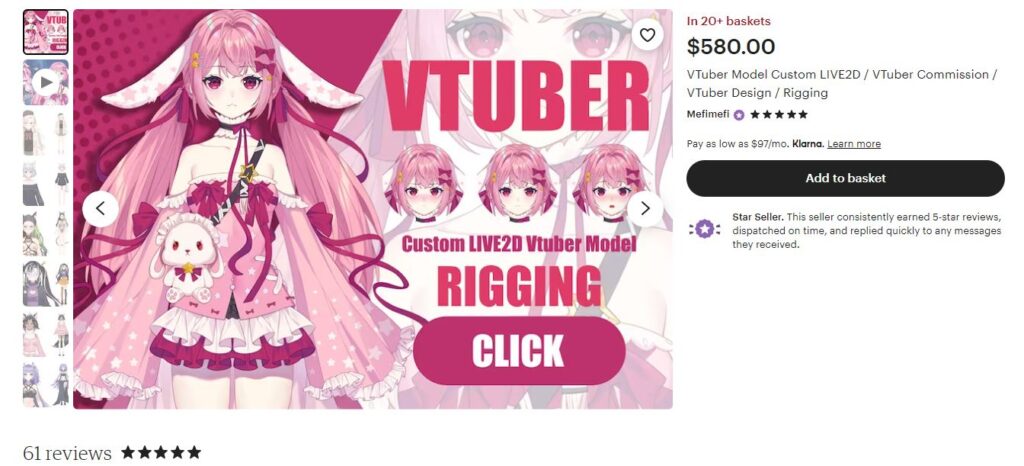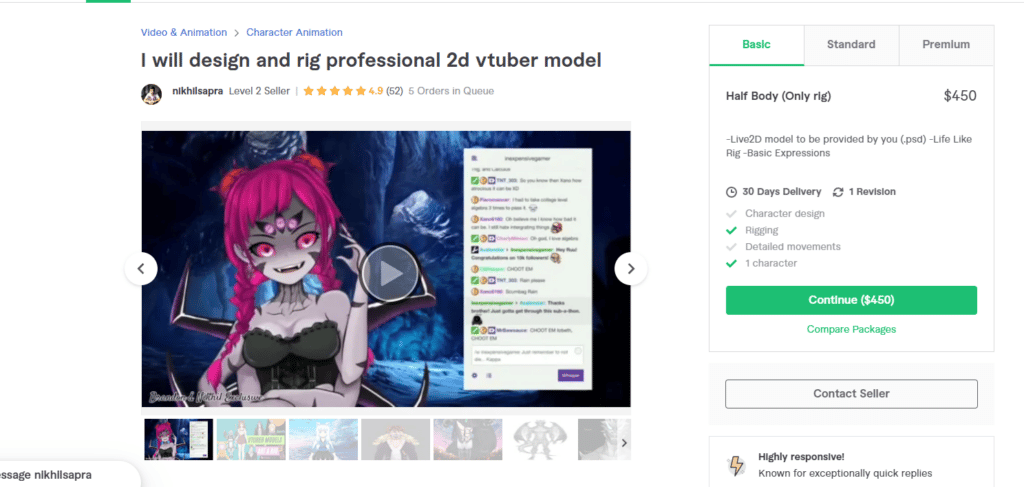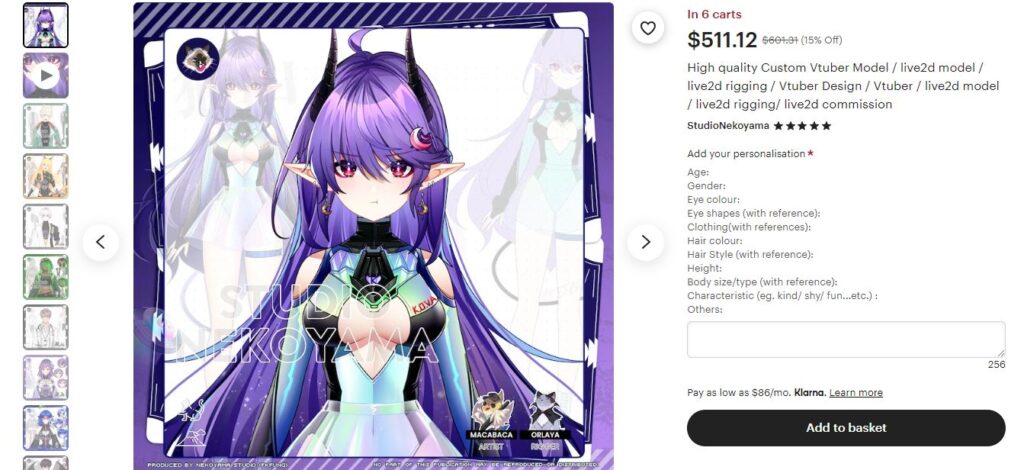 Parting Thoughts
And there you have it — a dazzling array of ten artists scattered across the vast expanse of the internet, each with VTuber commission slots that are actively open as we speak.
But let's not forget: these sought-after opportunities can vanish in the blink of an eye. So, if any of these profiles align perfectly with your vision and budget, don't hesitate! Reach out ASAP to claim those rare slots before they're swallowed back into the void.
Stay tuned for more hard-hitting VTuber commission intel as I continue scouring the web for evidence of openings. The hunt goes on!
If you're ready to elevate your VTuber experience to new heights, I invite you to check out our complete guide to VTuber model commissions.
Frequently Asked Questions
How often do you update the list of artists with open VTUBer commissions? 
I make it a point to refresh the list approximately every 2 to 4 weeks, ensuring that it remains current with the emergence of new commission opportunities. It's worth noting that commission availability can shift swiftly, so I recommend checking the provided links for the latest information.
Can I make suggestions for artists to add to your open commissions list?
Absolutely! I wholeheartedly encourage you to provide suggestions for reputable VTuber artists who warrant inclusion. Whether you drop a comment below or get in touch with me directly, kindly provide the artist's name, their platform, or their site, and confirm that they presently offer available commission slots.
Do artists have to pay or apply to be included in your list? 
Not at all! This exposure comes entirely free of charge. There's no fee or application process that artists need to undergo for a mention on the list. The artists featured are solely those I've personally identified, who just happen to have open slots.
How do you check if an artist's commissions are open?
I dig through various platforms and profiles looking for "open" commission status. This could include role statuses, posts or videos announcing commission availability, or mentions of available slots in their website or biography. I exclusively feature artists who have directly confirmed the availability of commission slots.
Can I commission any anime-style art for my VTUBer model or does it need to be a VTUBer specialty artist?
For optimal outcomes, it's advisable to collaborate with an artist experienced in VTuber content and proficient in Live2D rigging. However, some adept general anime artists can also craft VTuber models with the proper guidance and references provided by you. Flexibility exists, but specialized expertise generally yields superior results.