MEWLIVE: Bandai Namco's New VTuber Group Takes Center Stage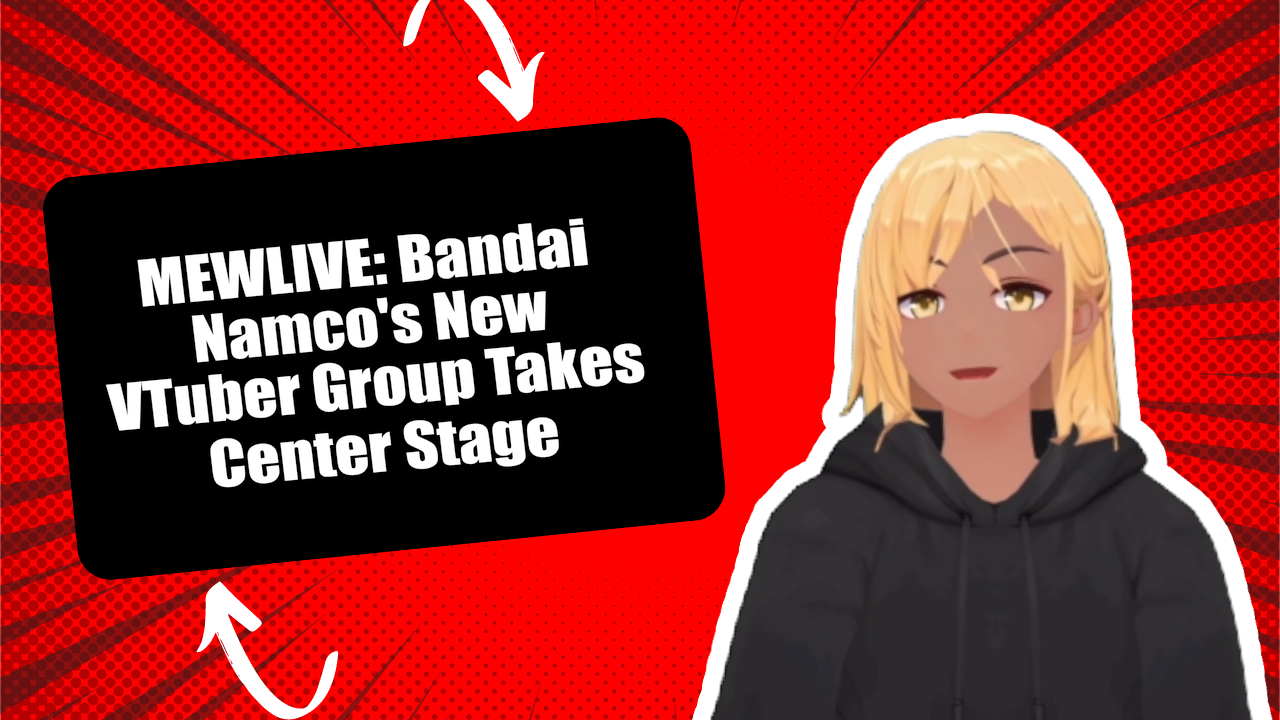 Virtual entertainment enthusiasts, brace yourselves! Breaking news from the world of digital entertainment reveals a significant development: Bandai Namco Music Live, formerly known as Bandai Namco Arts, has elevated its virtual presence by introducing a fresh VTuber group, MEWLIVE.
Referred to as "Generation 0," this inaugural group introduces two charismatic digital personas – Gaou Musubi and Kumano BearTrice.
Delving into the introductions of these captivating virtual personalities, we first encounter Gaou Musubi, a contemporary representation of a Mosasaurus – a prehistoric sea creature thought to be long extinct but now thriving in the vibrant world of VTubers.
Gaou Musubi embraces her newfound life as the deity of the sea after being discovered washed ashore on a Japanese coast. In her leisure, she revels in the thrill of horror games like Phasmophobia and Resident Evil 4, often accompanied by a bowl of popcorn. Here's to hoping she doesn't unleash a Jurassic-sized scream during the tense moments of the games!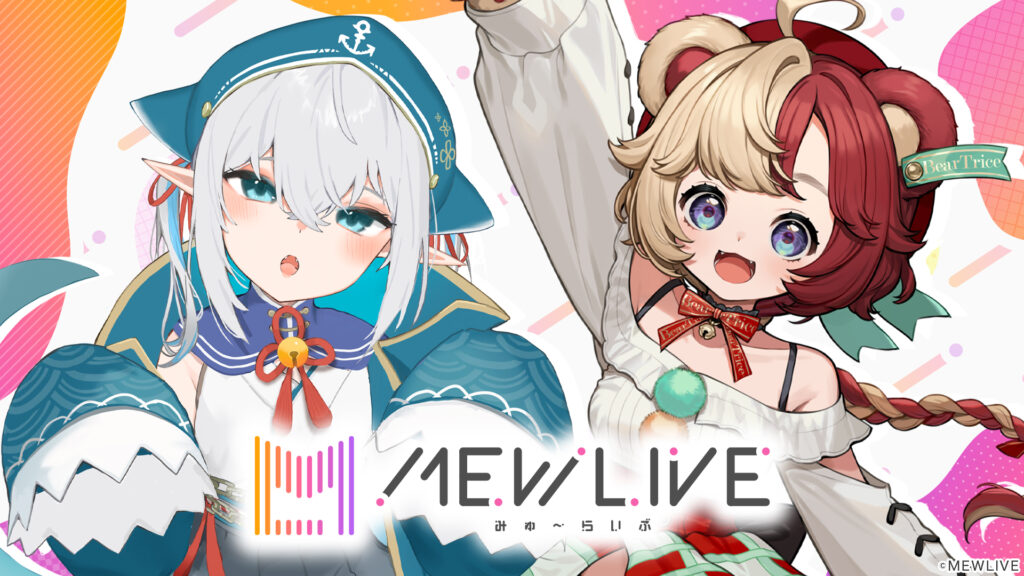 Accompanying Gaou in this digital debut is Kumano BearTrice, a stuffed bear that magically transformed into a girl with aspirations to claim the title of the world's top mascot – an ambitious goal by any standard.
However, don't be misled by her endearing appearance. In a revealing moment during one of her streams, she showcased her real-life costume, characterized by cozy house clothes and oversized bear paw gloves. A surprising hobby of hers is photography, a passion she wholeheartedly shared during a dedicated streaming session. If only we all exhibited such dedication to our interests!
This venture into the VTuber world isn't Bandai Namco's first. The company previously initiated 'Go Round Game,' a project skillfully blending VTuber models and AI software to ensure engaging streams, interactive gameplay, and lively conversations.
As this promising chapter unfolds, the anticipation builds to witness the extent of innovation Bandai Namco will bring to the VTuber landscape. Undoubtedly, with the advent of aquatic deities and enchanting mascots, the world of virtual entertainment has become even more alluring.
And, on a final note, a gentle reminder: keep your teddy bears close tonight, for they too might dream of venturing into the extraordinary. Until next time!