Dragon VTubers: Your New Obsession Awaits
With the rise of VTubing, the industry has seen an influx of all kinds of creatures. Vampires, dogs, cows, ancient creatures, and now Dragon VTubers—nothing is off-limits.
VTubers, when personifying a dragon, look majestic and have a unique charisma. To this day, devoted people are still searching for mythical creatures to see if they exist.
We don't know about dragons, but dragon VTubers do exist, and you need to watch them if you haven't yet.
Let's get to know these ancient creatures streaming in modern times without further ado.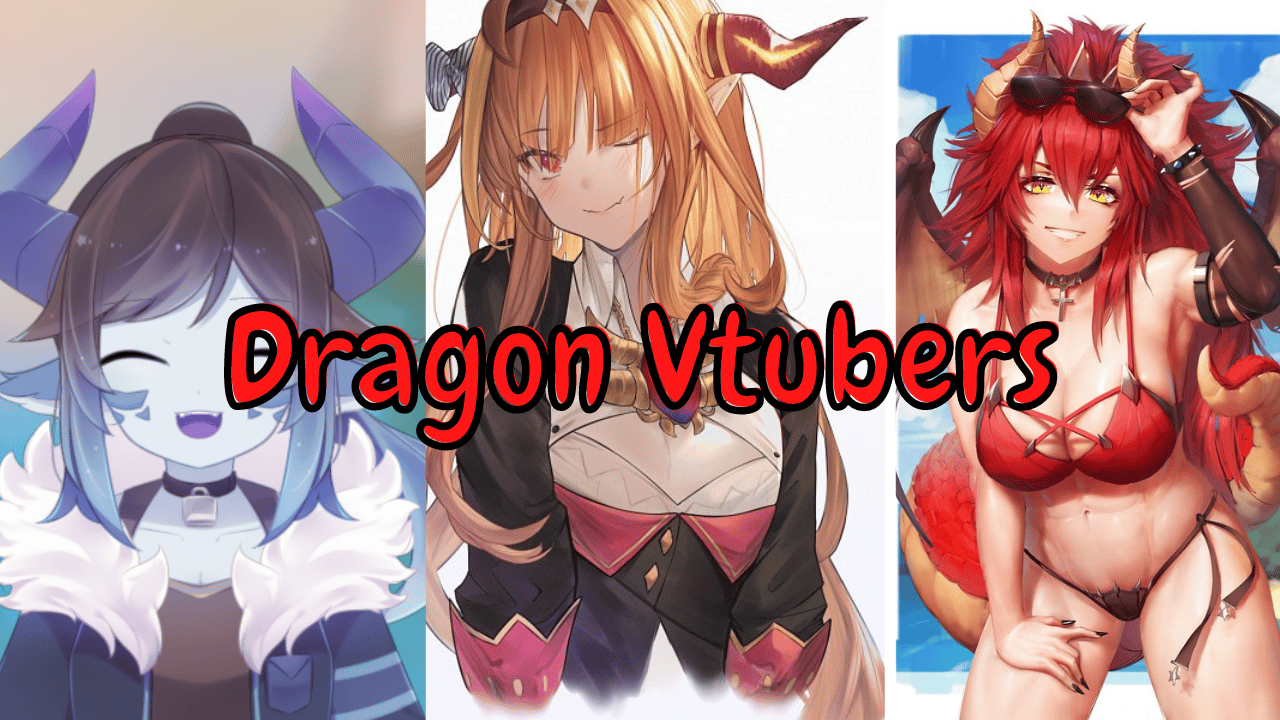 Zentreya: The Most Popular Dragon VTuber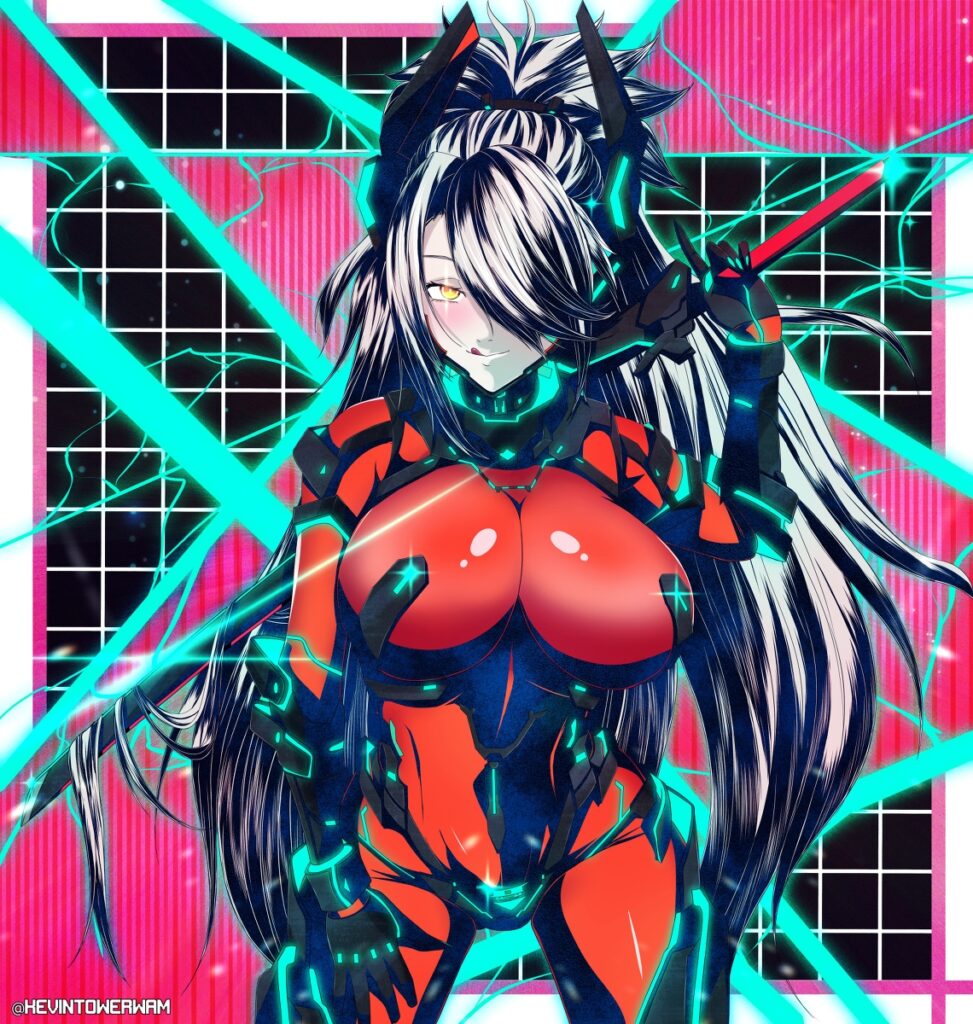 Zentreya is a VTuber who stands out from the rest with her unique synthesized voice. She first began streaming independently in 2017, mostly playing VRChat roleplaying games. In November 2020, she joined the VTuber group VShojo and other well-known names like Nyanners, Ironmouse, and Project Melody.
While the dragon VTuber is known for her risque streams, she is generally more virtuous and open with her community than some of the other members of VShojo.
One thing that sets Zentreya apart from other VTubers is her use of speech-to-text-to-speech technology to create her synthesized voice. As far as I know, she is the only VTuber who uses this method of speaking consistently.
Despite some initial inconsistencies, she has improved and now uses this method quite naturally. It's almost as if she were speaking in real life.
Thanks to the slight delay caused by her use of TTS, how she interacts with her chat is unique. The chat often takes advantage of this delay to make jokes and have a good time with her. This dragon VTuber is one-of-a-kind and will bring something special to your viewing experience. If you're looking for a fun stream to watch, Zentreya is worth checking out.
Paiyumi: The Fox-Dragon VTuber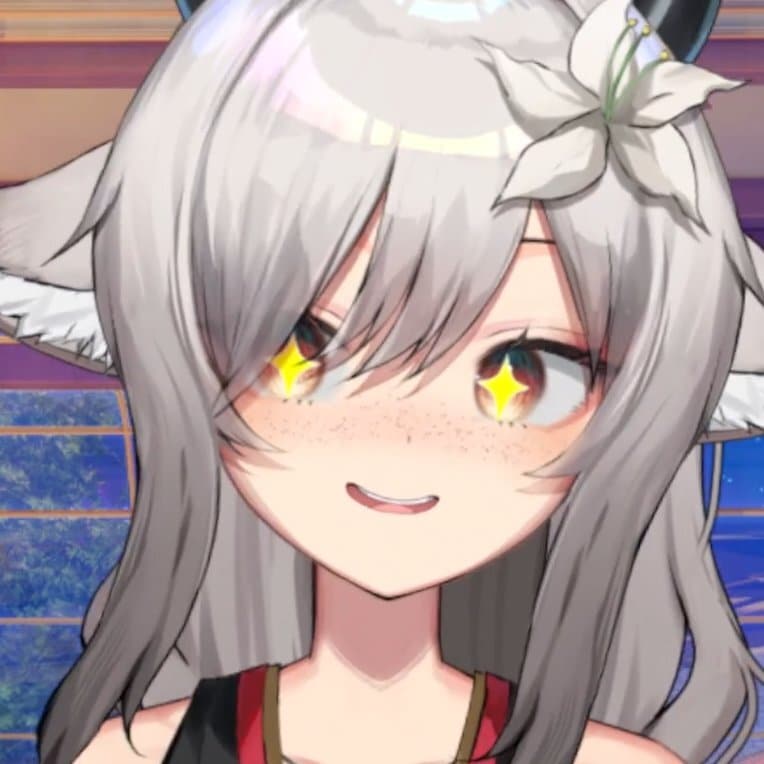 Paiyumi is definitely a VTuber with a one-of-a-kind character concept—she's a fox-dragon shrine maiden! And even though she may look like a fiery dragon, she has a really upbeat and friendly personality.
If you check out her streams, you'll often find her just chilling and playing games with her friends or other people who enjoy the same games as she does.
One of Paiyumi's favorites is VRChat, where she can just relax and have a good time with other players. But she doesn't just stick to one game—you might catch her playing all sorts of different genres, from VRChat to Persona 5 and beyond. If you're into gaming, Paiyumi's streams are definitely worth checking out.
Arly Darkfire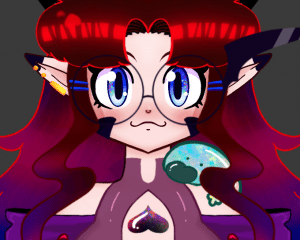 Arly Darkfire is a VTuber who truly does it all—not only does she stream herself playing video games and singing music, but she also creates all of her own art and rigging. And on top of all that, she's an English-speaking VTuber with a really unique character concept: a black opal dragon!
If you check out her streams, you'll find a humorous, energetic, and chaotic atmosphere, and she tends to focus on playing some strange, odd, or amusing games.
Arly's primary goal is to make everyone smile and have a good time, and she definitely succeeds in doing so.
Unfortunately, Arly has faced some challenges in the past, like being fired from a project after already signing a non-disclosure agreement and a non-compete agreement. But even in challenging circumstances, Arly remains a boss monster and cunning dragon who always manages to bring excitement to her streams.
Thornscale
Thorntail, a lizard man obsessed with VTubing, and Malgorith, a dragon obsessed with eradicating intelligent non-dragons in every plane of existence, have combined to form Thornscale, a VTuber who stands out for their creative approach.
When they joined forces, some of the more extreme aspects of their personalities were tempered, resulting in a united entity that is more enthusiastic about artistic pursuits like assisting new Monster VTubers (while still having a slight aversion to "regular" humanoids).
Thornscale now produces survival gaming content on YouTube, including Unity tutorials and walkthroughs for games like Valheim, as well as offering tips and tricks.
I've seen that Thornscale is very well-versed in Unity and has provided helpful tips on Valheim. Although their channel is still relatively small, I believe that with time, Thornscale will go far in providing value and entertainment to their audience. If you're interested, be sure to check out Thornscale's new channel on Twitch, launching on January 5th, and consider supporting them.
Wrapping Up: The Dragon VTubers
The rise of VTubing has led to the creation of various virtual creatures, including dragon VTubers. These VTubers bring a unique charisma and personality to their streams, often using speech-to-text-to-speech technology and engaging with their chat in unique ways.
Some popular dragon VTubers include Zentreya, Paiyumi, Arly Darkfire, and Thornscale. While each of these VTubers has distinct characters and streams, they all offer something unique and enjoyable for viewers.
That's all, folks!