VTuber Facial Expressions For Character Reference Sheet
VTuber facial expressions are the make or break factor for your VTuber model. You might struggle streaming as a VTuber if you mess up your model's facial expressions. They make your streams more fun and engaging to watch, especially if you are fluent in using them, just like Shoto.
So, if you want to create your own VTuber model or commission an artist to make it, you need some reference images of VTuber expressions for the VTuber character reference sheet. Well, you are in luck, as we have created a collection of unique VTuber expressions that you can use in a reference sheet to create your own VTuber avatar.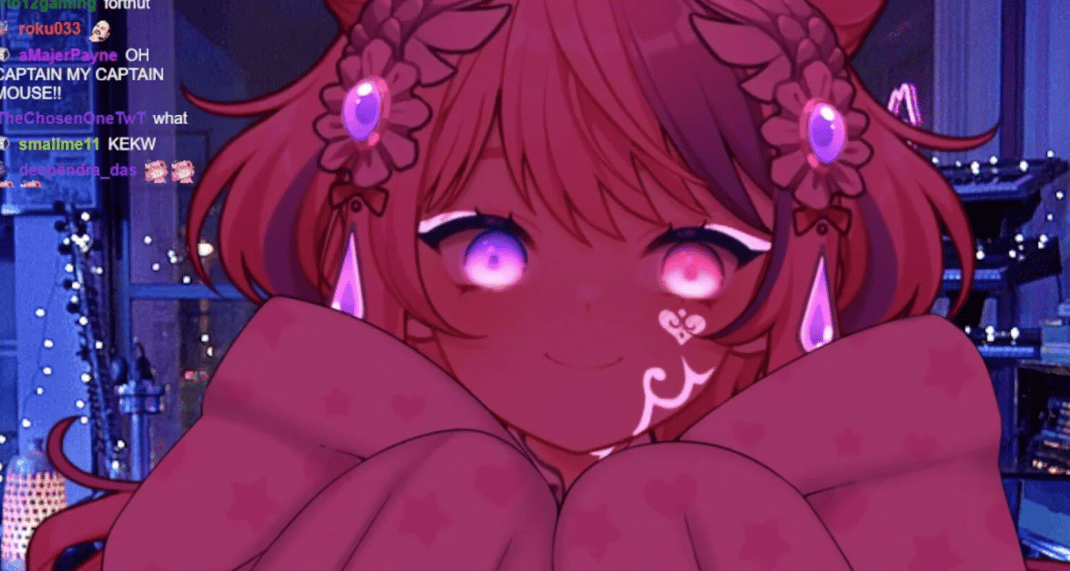 VTuber Expressions For Character Reference Sheet
When you have commissioned an artist to create your VTuber model, you must nail it the first time. Not every artist will offer you revisions; even if they do, they don't provide many. Famous artists have dozens of orders in their queues. They don't have much time for fine-tuning your VTuber avatar to suit your likeness. That is why, to avoid any communication gap, you must always be clear about what you desire in your model the first time you communicate with them.
For that, an excellent tool would be a VTuber character reference sheet. And to nail down the details of expressions for your model, you need a section of facial expressions in your reference sheet. You can use the following images to get inspiration and show your artist what expressions you want in your VTuber model. If you're looking for hairstyle ideas for your model, we've got you covered there too.
Angry VTuber Expressions
Sometimes when things aren't going your way during streaming, like, e.g., when you've got some bad teammates playing a game, you have to show anger. For that, you need an angry expression. Here are some that you can use:
Happy VTuber Expressions
Most of the time, streaming as a VTuber, is spent laughing and smiling. You might have noticed that by watching other VTubers. So, getting a variety of happy VTuber expressions can help you avoid your stream being bland. Show the following happy faces to your artist and request them to add multiple happy expressions to your VTuber model!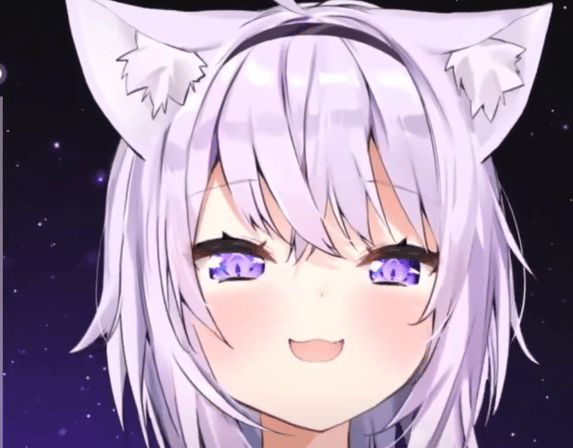 Blushing VTuber Expressions
Some things might make you feel embarrassed or self-conscious while streaming, like, e.g., when your streaming partner compliments you on your beauty. A blushing expression will come in handy to express how you feel about that. The following are some of the cutest blushing expressions of famous VTubers, including Ironmouse and Gawr Gura.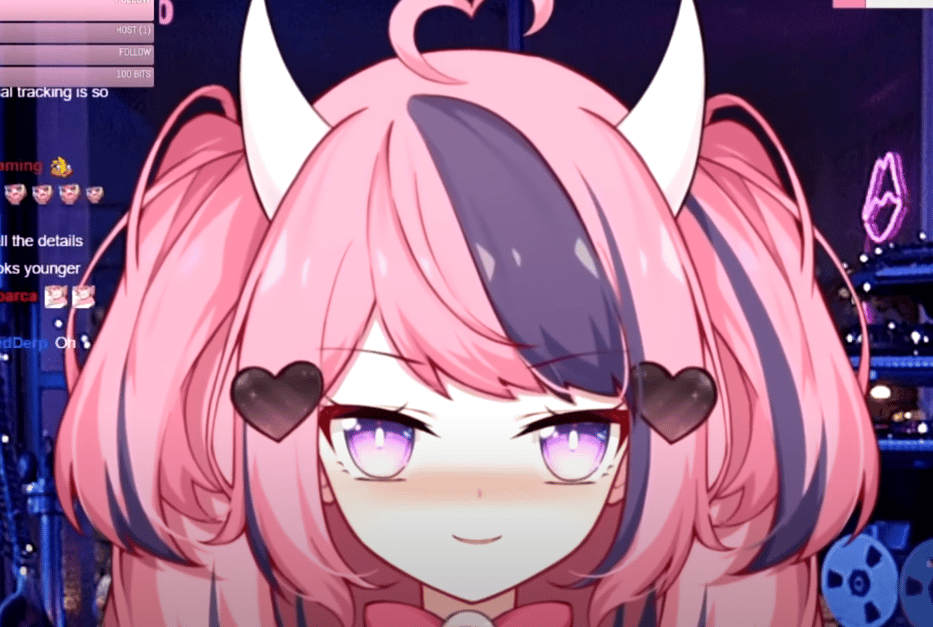 Frightened VTuber Expressions
You might get spooked when playing a horror-genre game like Evil Dead or Dying Light 2. Express those scary feelings to your viewers with the frightened VTuber expressions below: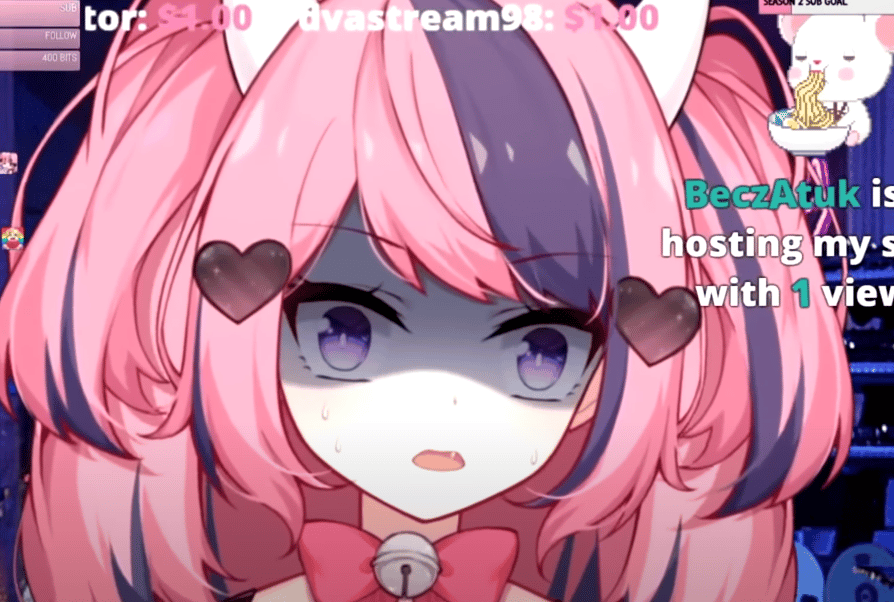 Confused Expressions For VTuber Model
Sometimes you need to show your fans that you are confused. Like, E.g., you are playing Escape Room on your stream, and you might get lost or feel confused solving a clue.
Instead of being embarrassed in front of potentially thousands of your viewers, you can show them a confused expression of your VTuber avatar with the push of a button and turn the whole embarrassing experience into a cute one.
Show these VTuber expression examples to your artist to help them understand what you want in your VTuber model.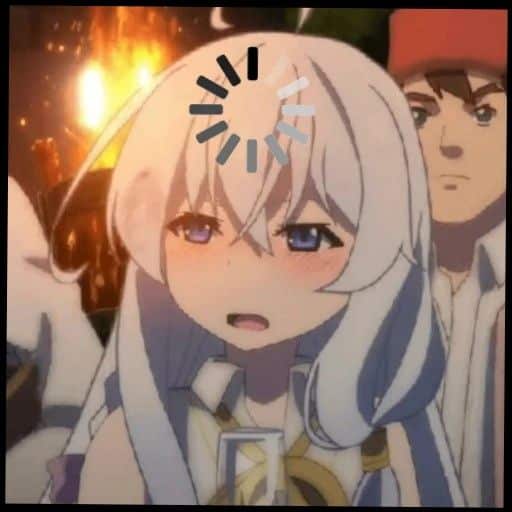 Disappointed VTuber Model Expressions
As a VTuber, your chat can be a piece of work sometimes. They can easily say something that just isn't right. You need to show them that you are really disappointed in them and that this kind of behavior won't be tolerated.
A disappointed expression can help you say that without a single word coming out of your mouth. The following are some disappointed expressions used by many famous VTubers like Shoto and Froot.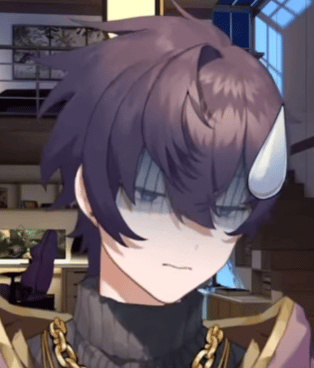 Embarrassed VTuber Facial Expressions
Embarrassed facial expressions look the cutest on a VTuber model. Add these examples to your VTuber character reference sheet for the best results.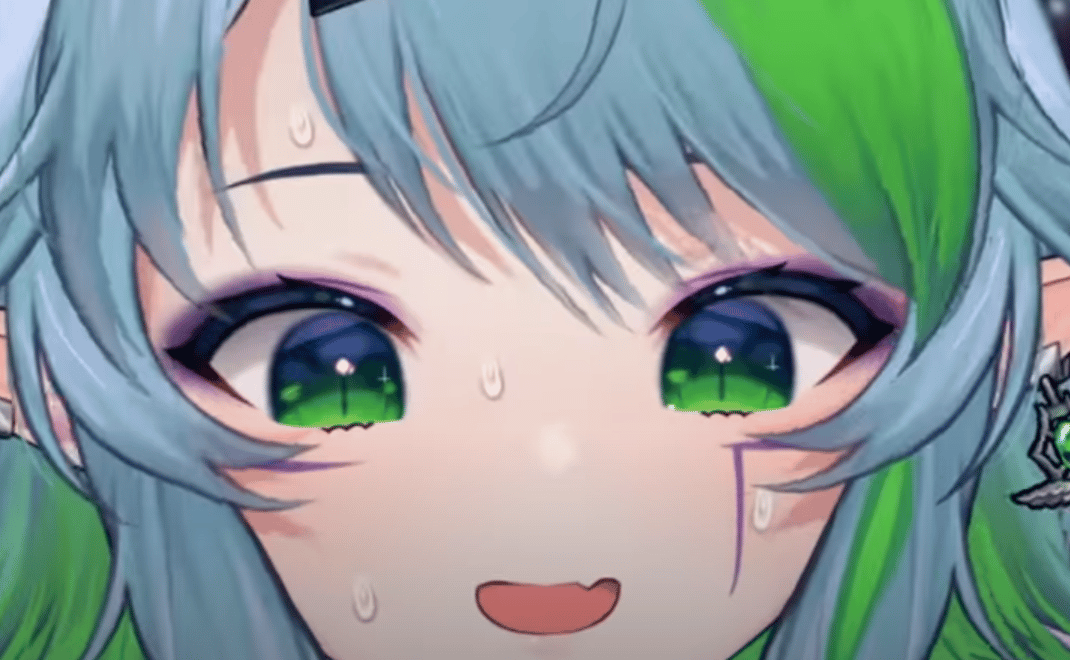 Lewd VTuber Expressions
If you are planning for your VTuber personality to be lewd, these lewd VTuber expressions will have your audience thirsty for more of you: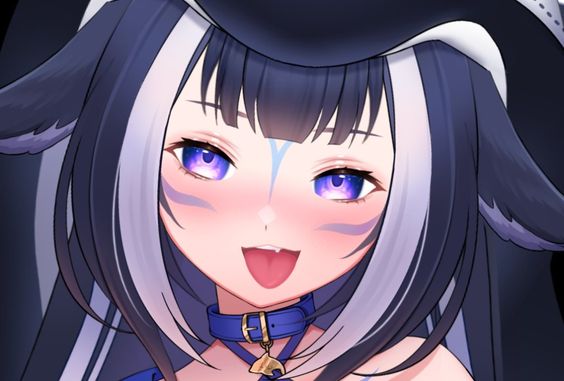 Puffy Cheeks Expressions For VTuber Model
You can go for a cute look with these puffy cheeks VTuber expressions: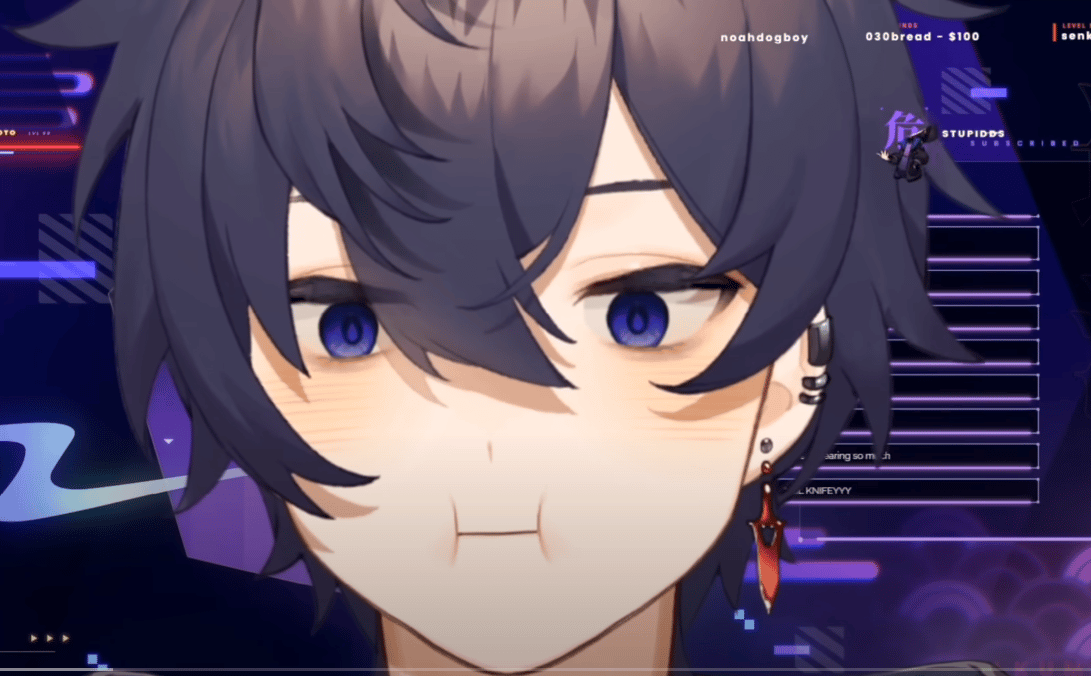 Love VTuber Facial Expressions
When you just love something so much, you gotta show it with these love VTuber facial expressions: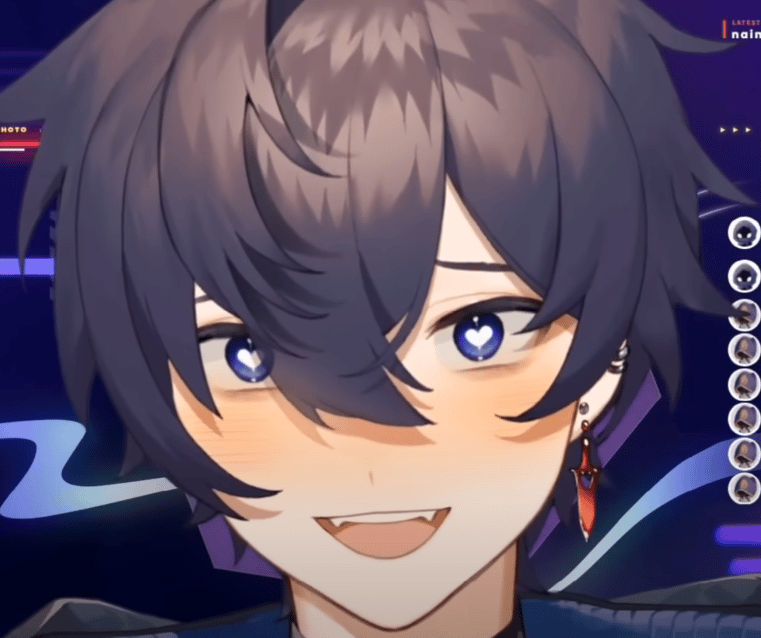 Sad VTuber Model Expressions
Nothing gets to your audience's feelings more than a sad VTuber face. Add these expressions to your VTuber reference sheet and show it to your commission artist to get the best sad VTuber expressions: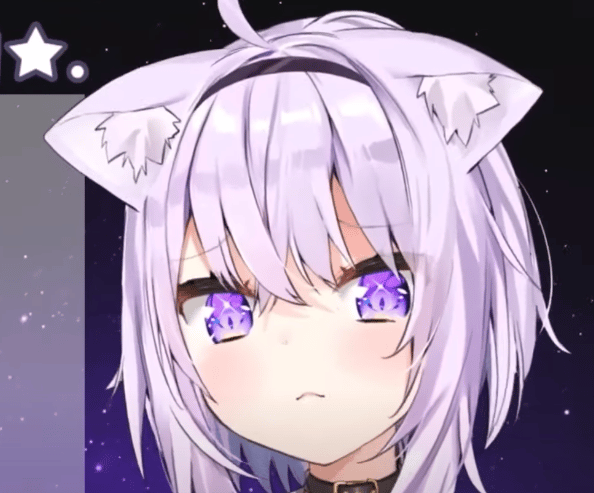 VTuber Smug Face Expressions
Smug facial expressions have become popular recently in the VTubing world due to the famous anime character Anya Forger from Spy x Family. Following are some tremendous smug VTuber expressions: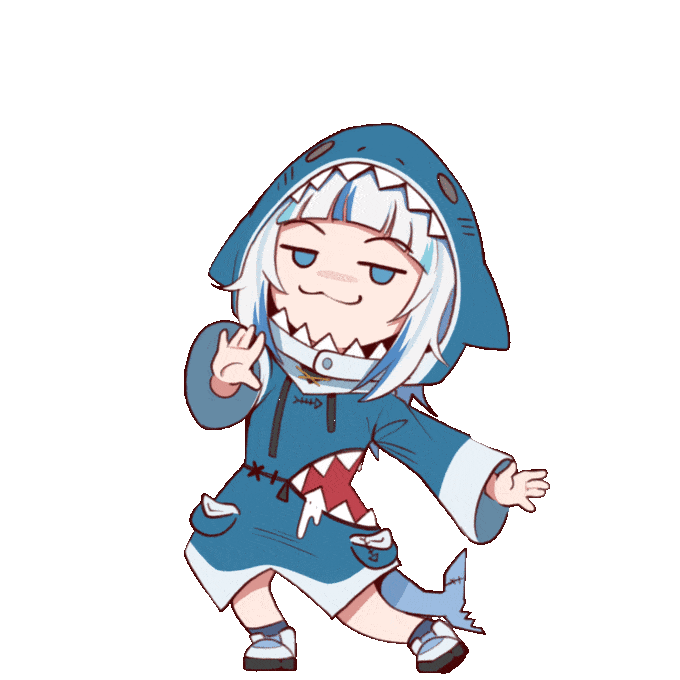 Surprised VTuber Expressions
Sometimes, you must act shocked or surprised during streams for a dramatic effect. You can use these "WOW" expressions for your VTuber model.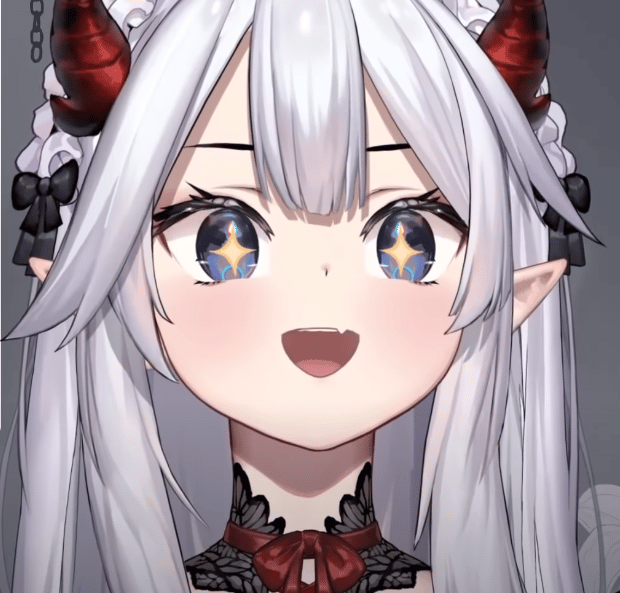 Wink Expressions For VTuber model
You can use these wink expressions for farming them thirsty twitch primers with your flirty look. Wink Wink!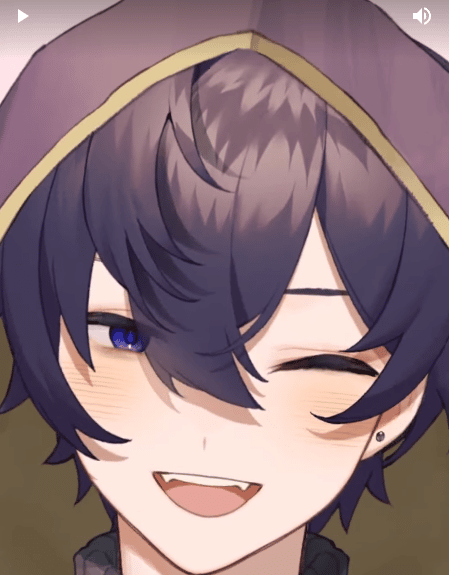 Tongue Out VTuber Facial Expressions
Isn't Shoto looking cute AF with that tongue-out expression? Get yourself that expression! Highly recommended.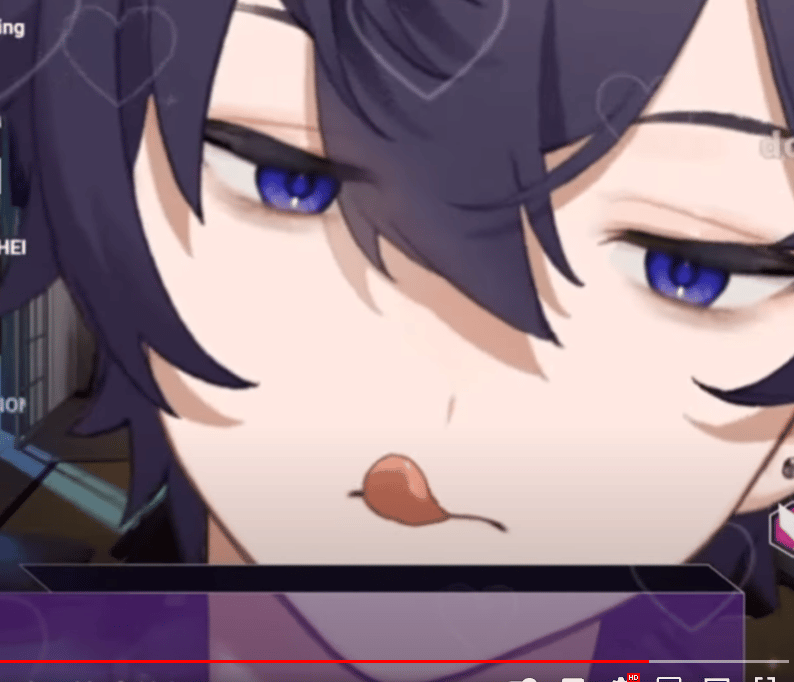 VTuber Facial Expression Videos
For some of you, the still pictures of the VTuber expressions just won't cut it. No worries, though. We have some great videos too that you can share with your commissioned artist to make their life easier making your VTuber model.
Wrapping It Up
This post just might be the GOAT collection of VTuber expressions. These facial expressions will help you eliminate any communication gaps between you and your commissioned artists. So make sure to add these to your character reference sheet.
Remember the 80/20 rule, 20 percent of your efforts will bring in 80 percent results for you. This is the right time to put that 20 percent effort in!
If you are lazy with communicating with your artist and your VTuber model doesn't come out right or lacks any expressions that will make your VTubing experience less engaging and enticing for your viewers, you'll regret it later. So, give it your 100 percent now.
Good luck with your careers!